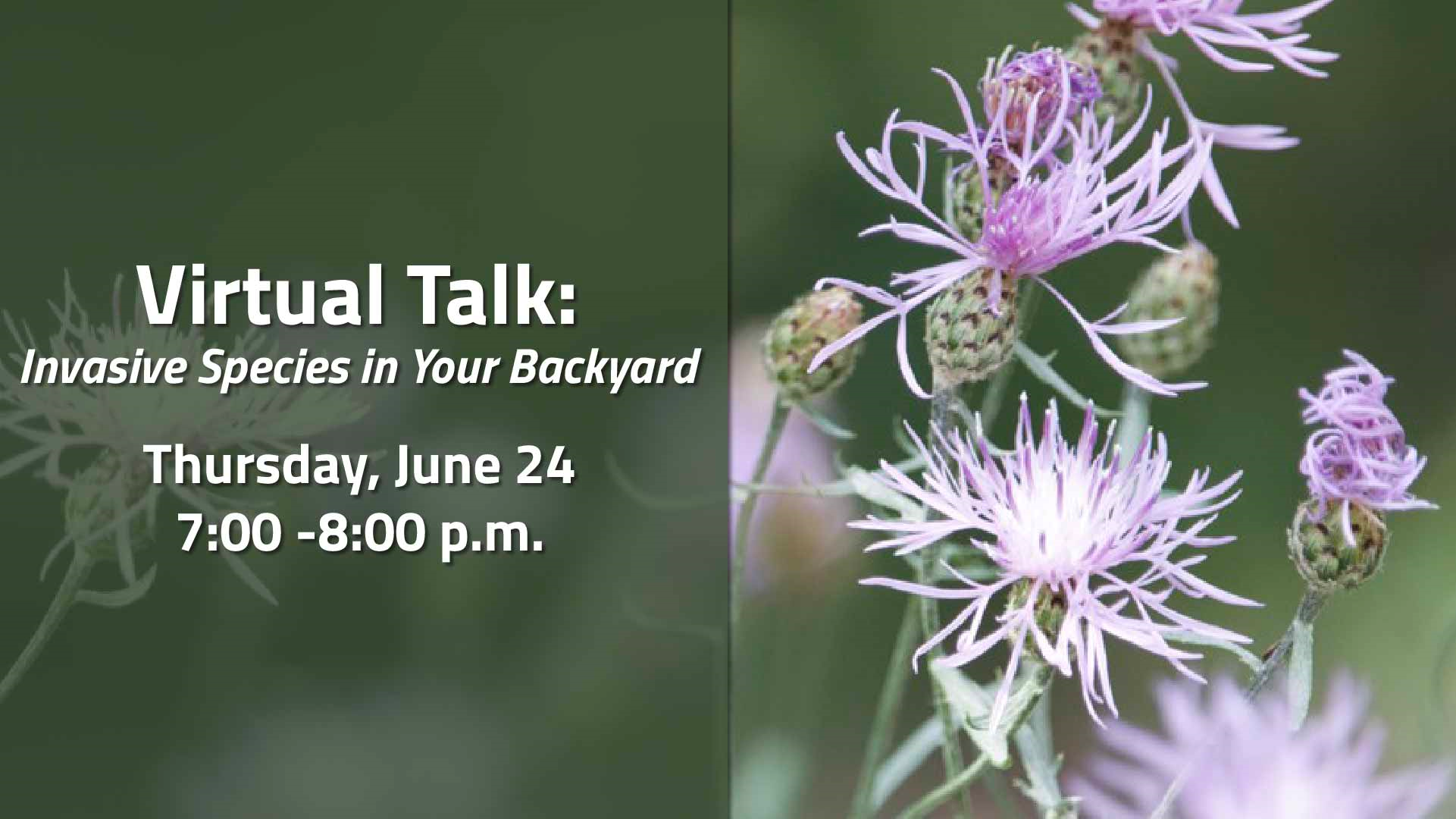 Posted on Thursday, June 10, 2021 11:28 AM
Grand Bend, ON – Lambton Heritage Museum is hosting a virtual talk, Invasive Species in Your Backyard, in partnership with Pinery Provincial Park on Thursday, June 24 at 7:00 p.m.
Senior Park Interpreter, Nicole Benn, will explore the many invasive species that have infiltrated our local landscape. She will identify these invaders and discuss their effects on the natural environments of Ontario.
"We're excited to partner with Pinery Provincial Park to explore this topic," said Colleen Inglis, Education...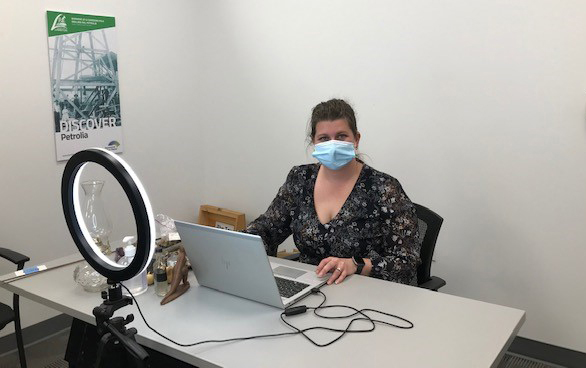 Posted on Wednesday, April 28, 2021 03:15 PM
Wyoming, ON – Extended closures resulting from provincial orders and public health restrictions have kept Lambton County's Museums, Gallery and Archives closed to the public in 2021. However, through the innovative use of new, virtual program offerings, staff are continuing to keep visitors engaged while also reaching new audiences across North America.
A key aspect of the Lambton County Museums' Mandate is to provide educational opportunities for local schools, organizations and the general public....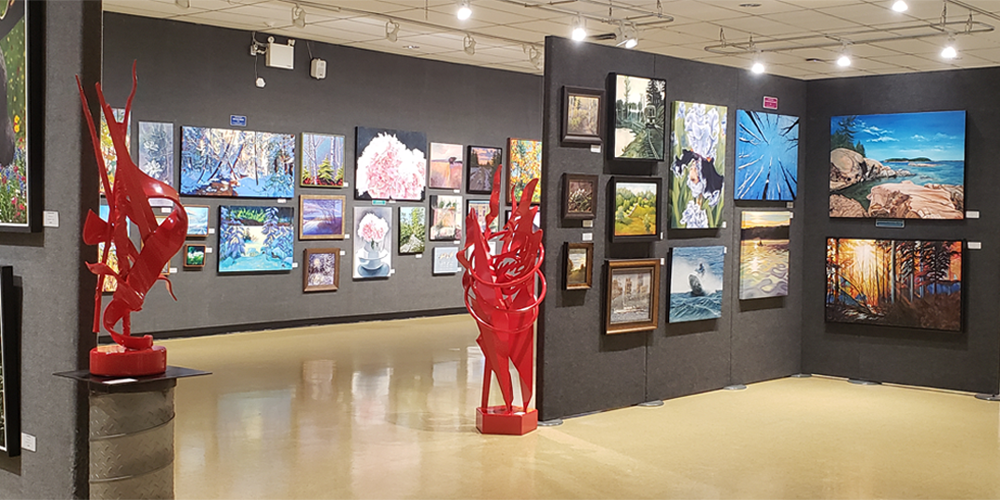 Posted on Thursday, April 22, 2021 02:26 PM
Grand Bend, ON – Due to the current COVID-19 pandemic public health restrictions and the ongoing closure of Lambton Heritage Museum, the Paint Ontario Art Show & Sale is being postponed until September 3 - 26, 2021. The 25th anniversary show will be a live, in-person show - not a virtual show - operating with similar COVID protocols to the successful show that took place in September 2020.
Paint Ontario is the largest show and sale of representational art in Ontario, typically featuring over...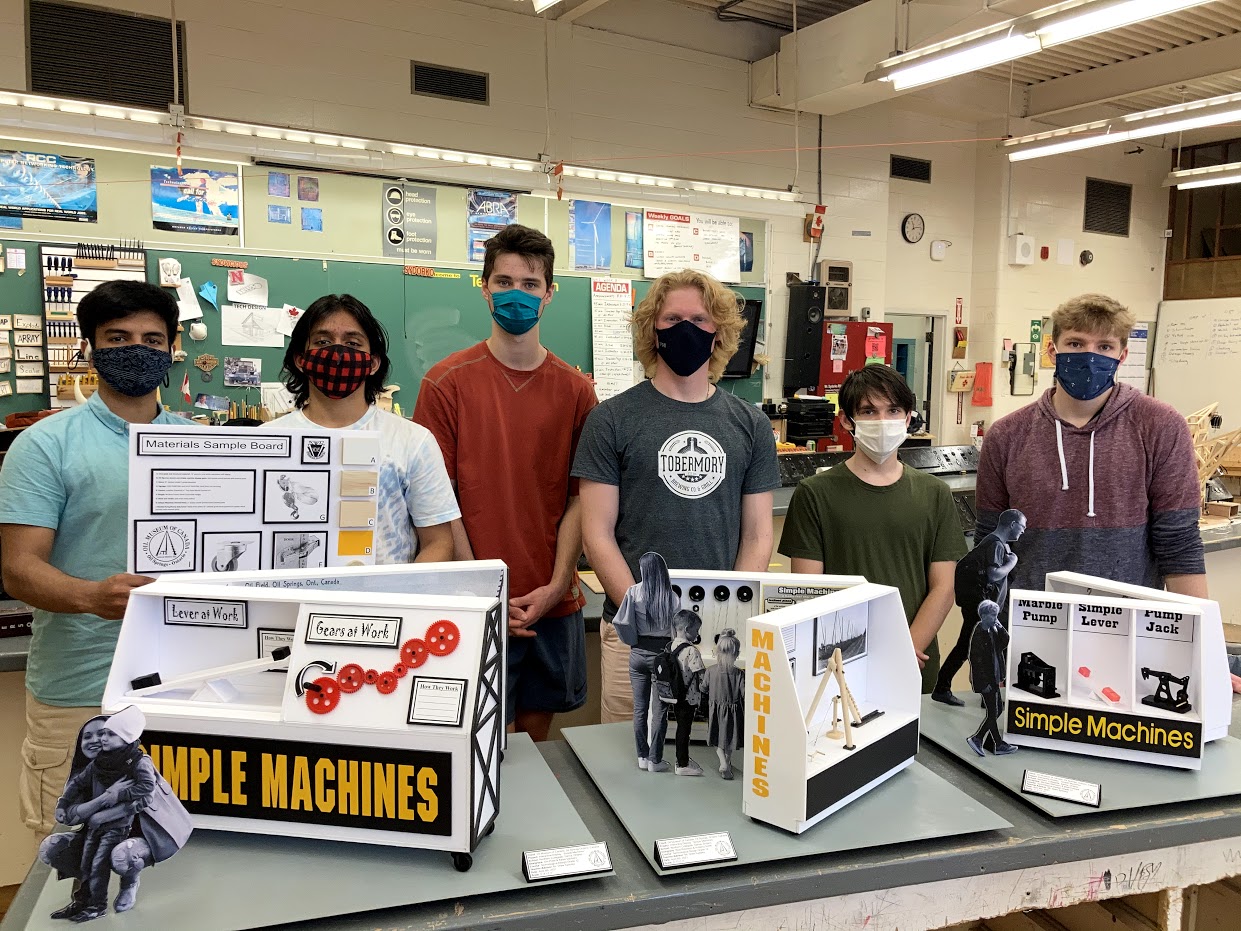 Posted on Tuesday, April 20, 2021 02:31 PM
Oil Springs, ON – Grade 12 Design and Technology students from Northern Collegiate Institute & Vocational School have concluded their recent quadmester by completing scaled designs of interactive displays for the Oil Museum of Canada, National Historic Site.
Over a three week period, the students worked to plan and prepare scale models of the interactive displays. The process consisted of developing preliminary design sketches and concepts, working drawings and a small scale model of their proposed...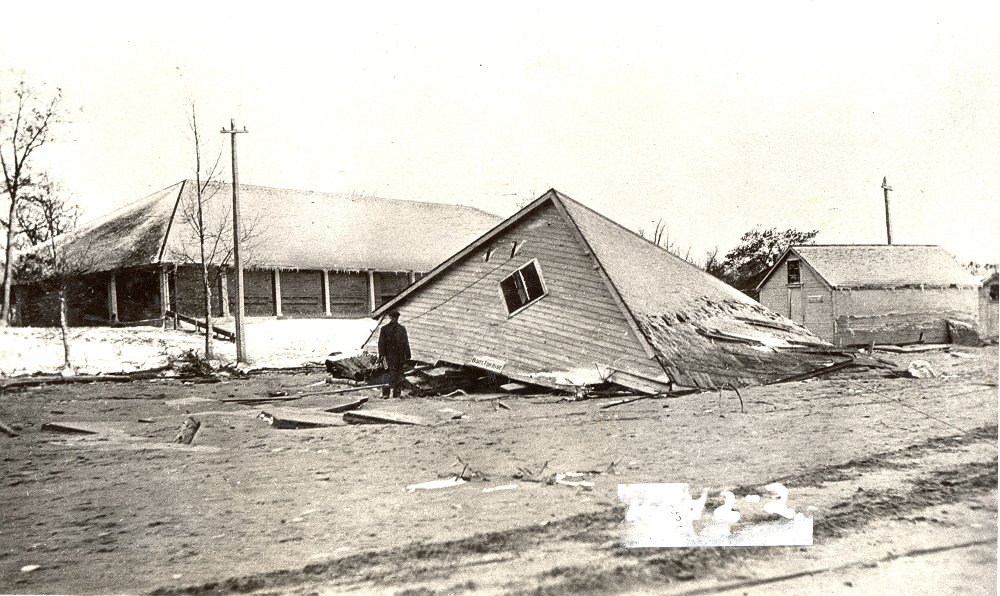 Posted on Tuesday, March 30, 2021 12:07 PM
Grand Bend, ON - The eight museums in Lambton County that comprise Heritage Sarnia-Lambton will be hosting a virtual Heritage Hour on Thursday, April 15 at 7 p.m. This panel presentation, titled Lambton Calamities, will explore moments in our local history that have tested our resolve and challenged our resilience. Museum professionals from across Lambton County will explore manmade and natural disasters that have shaken our landscape for over 100 years.
"We are looking forward to hosting our first...