A key aspect of the Lambton County Museums Mandate is to provide educational opportunities for local schools, organizations and the general public. Explore some of our online educational offerings through the links below.
Live Sessions
Bring a museum educator into your classroom! With our Live Sessions, we deliver content directly to your classroom using the online platform of your choice. The length and content of the sessions can be adjusted to suit your needs. Reach out to our Educational Program Coordinator Colleen Inglis at colleen.inglis@county-lambton.on.ca or click the button below to request your Live Session today!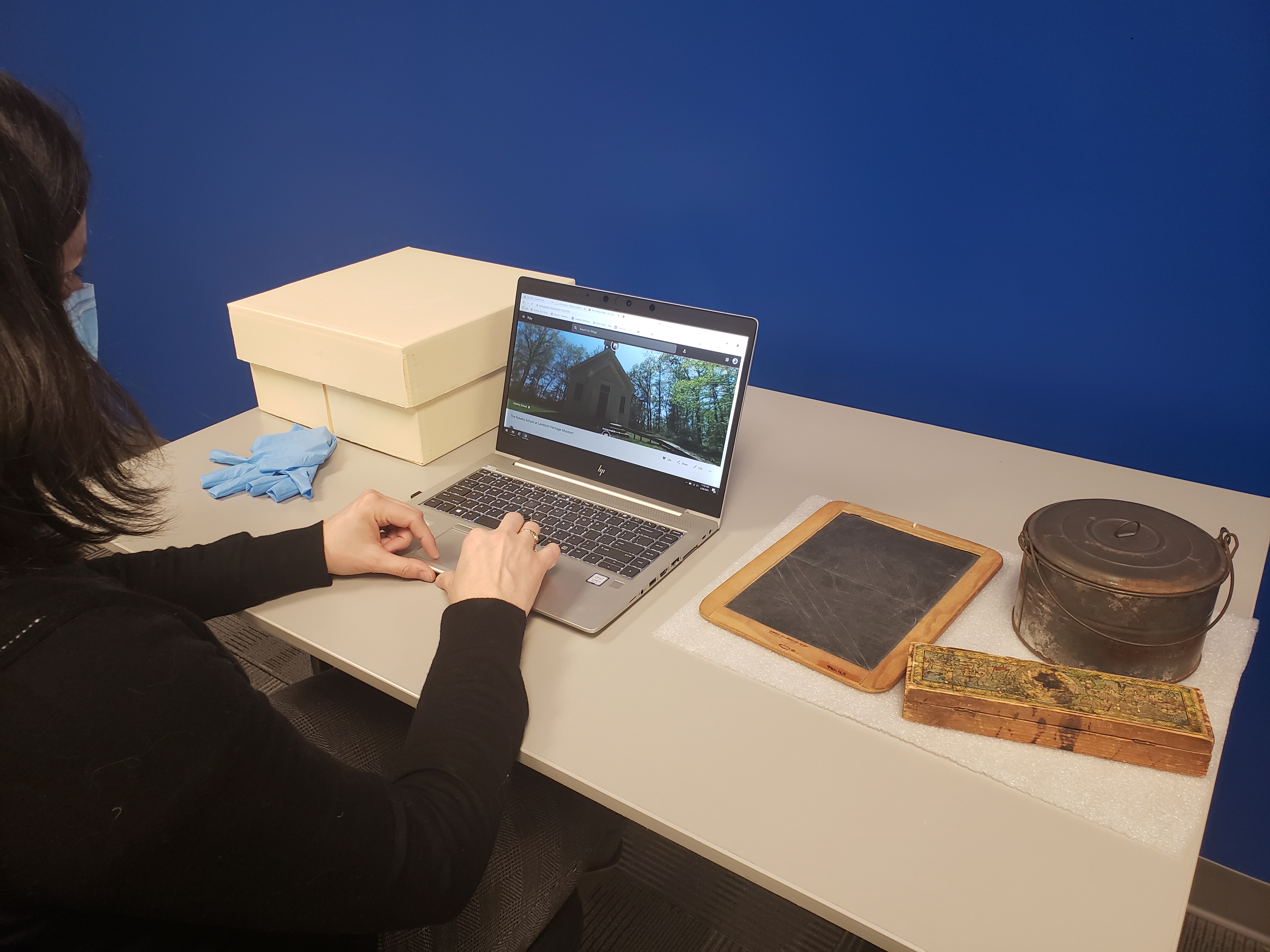 Virtual Programs
All of our Virtual Programs are made with connections to the Ontario curriculum. Enhance learning with interactive slides, videos, and activities. This is a unique opportunity to explore learning through our local history and our local artifacts!
Sweet Maple Syrup
In this Virtual Program, you will learn where maple syrup comes from and how it is made. You will also learn about the long history of making maple products in the Great Lakes region. There are curriculum connections to grades three to five Social Studies and grade three Science.
19th Century Life
In this virtual visit, you will learn about what it was like to live in Lambton County in the nineteenth century. There are connections to the grade three to six Social Studies curriculums under Heritage and Identity: Communities in Canada.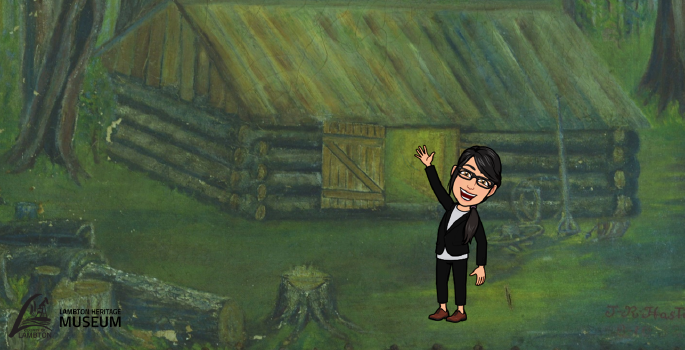 19th Century Life in Lambton County for grades 3 to 6 - Social Studies
Virtual Tours
Explore two of our historic buildings through the 3D Virtual Tours below! Step inside the cozy Tudhop House or find out what school was like in 1899 inside the Rokeby School.
Lambton Heritage Museum Historic Building Tour - Tudhop House
Lambton Heritage Museum Historic Building Tour - Rokeby School

Visit our Museum @ Home page to explore great museum activities, our local history article series, and more!