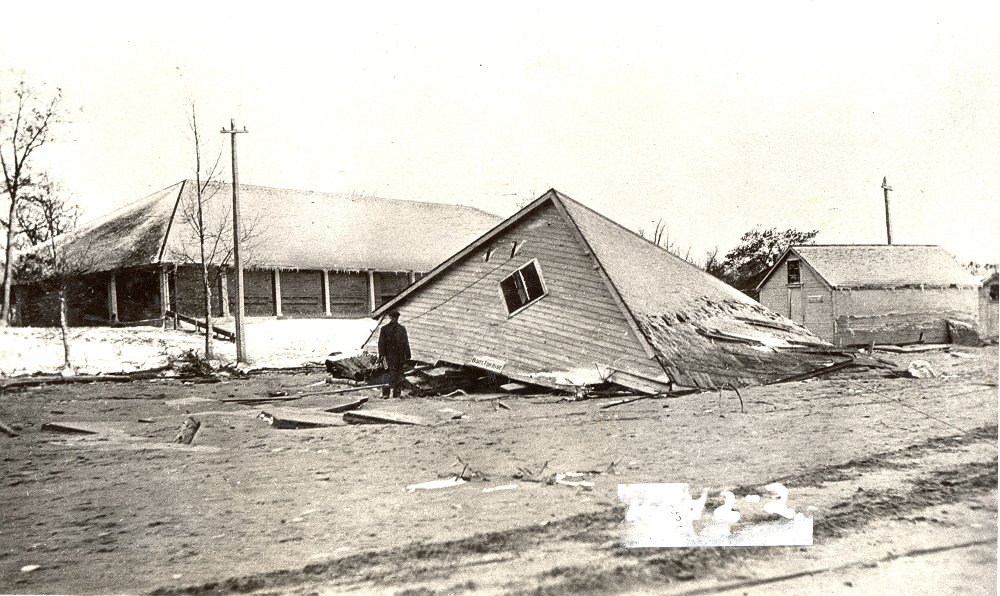 Posted on Tuesday, March 30, 2021 12:07 PM
Grand Bend, ON - The eight museums in Lambton County that comprise Heritage Sarnia-Lambton will be hosting a virtual Heritage Hour on Thursday, April 15 at 7 p.m. This panel presentation, titled Lambton Calamities, will explore moments in our local history that have tested our resolve and challenged our resilience. Museum professionals from across Lambton County will explore manmade and natural disasters that have shaken our landscape for over 100 years.
"We are looking forward to hosting our first...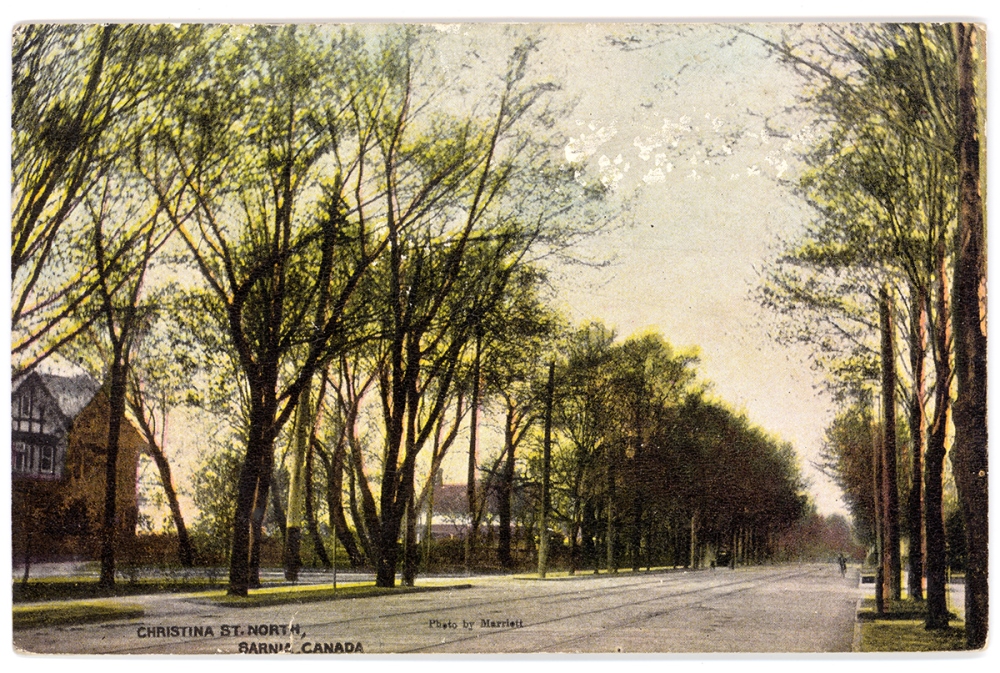 Posted on Tuesday, March 30, 2021 10:53 AM
Wyoming, ON – Lambton County Archives will be hosting a Researching Your Property virtual workshop on Tuesday, April 6, 2021 from 7:00 to 8:00 p.m.
Join Archivist/Supervisor, Nicole Aszalos as she demonstrates how to conduct research on your property using online resources from Lambton County Archives. This workshop will include information on navigating OnLand.ca, a free online resource that shares access to Ontario land records from across the province, and will also explore the Township Papers...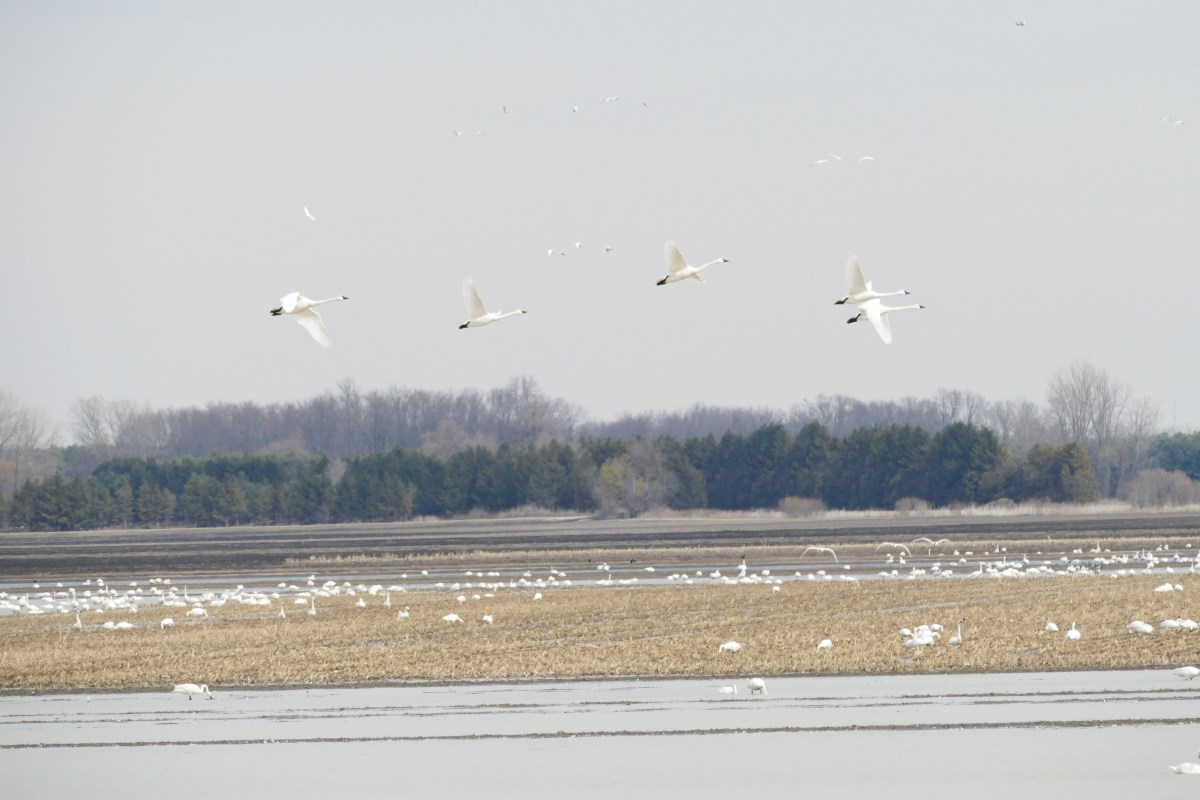 Posted on Tuesday, March 09, 2021 08:54 AM
Grand Bend, ON - The Tundra Swans have been spotted in the Thedford Bog behind Lambton Heritage Museum, and numbers are expected to continue to rise.
For many Lambton County residents, the beginning of spring is associated with this fascinating migration. The Tundra Swans make an annual stop in this area during their 6,000 kilometer migration loop. In a good year, there may be 15,000 individual birds resting on the bog behind the museum. They are attracted by the melt water of spring and the remnants...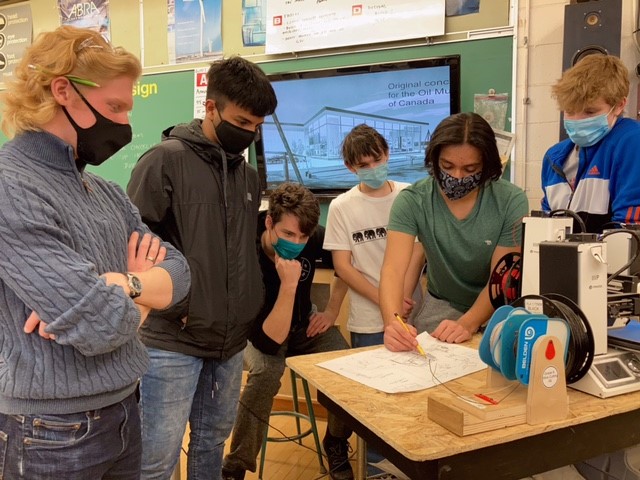 Posted on Friday, March 05, 2021 02:37 PM
Oil Springs, ON – Grade 12 Design and Technology students from Northern Collegiate Institute & Vocational School will be showcasing their creativity and talents by designing an interactive exhibition component for the Oil Museum of Canada, National Historic Site.
The museum is currently closed to the public and undergoing a significant renovation. In addition to the facility renovations, the exhibits and displays will also be taking on a new look. The students of the Design and Technology class...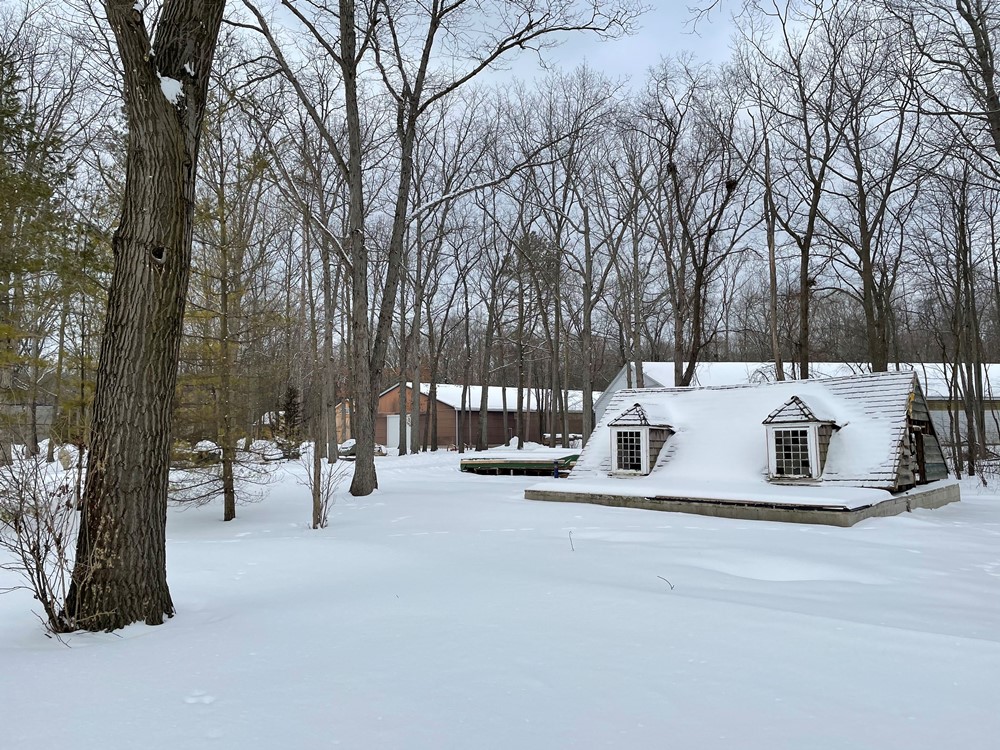 Posted on Tuesday, March 02, 2021 01:38 PM
Back Together Again: The Log Cabin from Canatara Park, on Thursday, March 11 from 7:00 to 8:00 p.m. This panel presentation explores the history of the incredible building and its multiple relocations.
Dana Thorne, Curator/Supervisor from Lambton Heritage Museum will be hosting the presentation in partnership with Sandi Spaulding and Roger Hay from the "Save the Canatara Cabin" group. This local grassroots group has partnered with Lambton Heritage Museum on a $100,000 fundraising campaign for the...