Lambton Shores Farmers' Market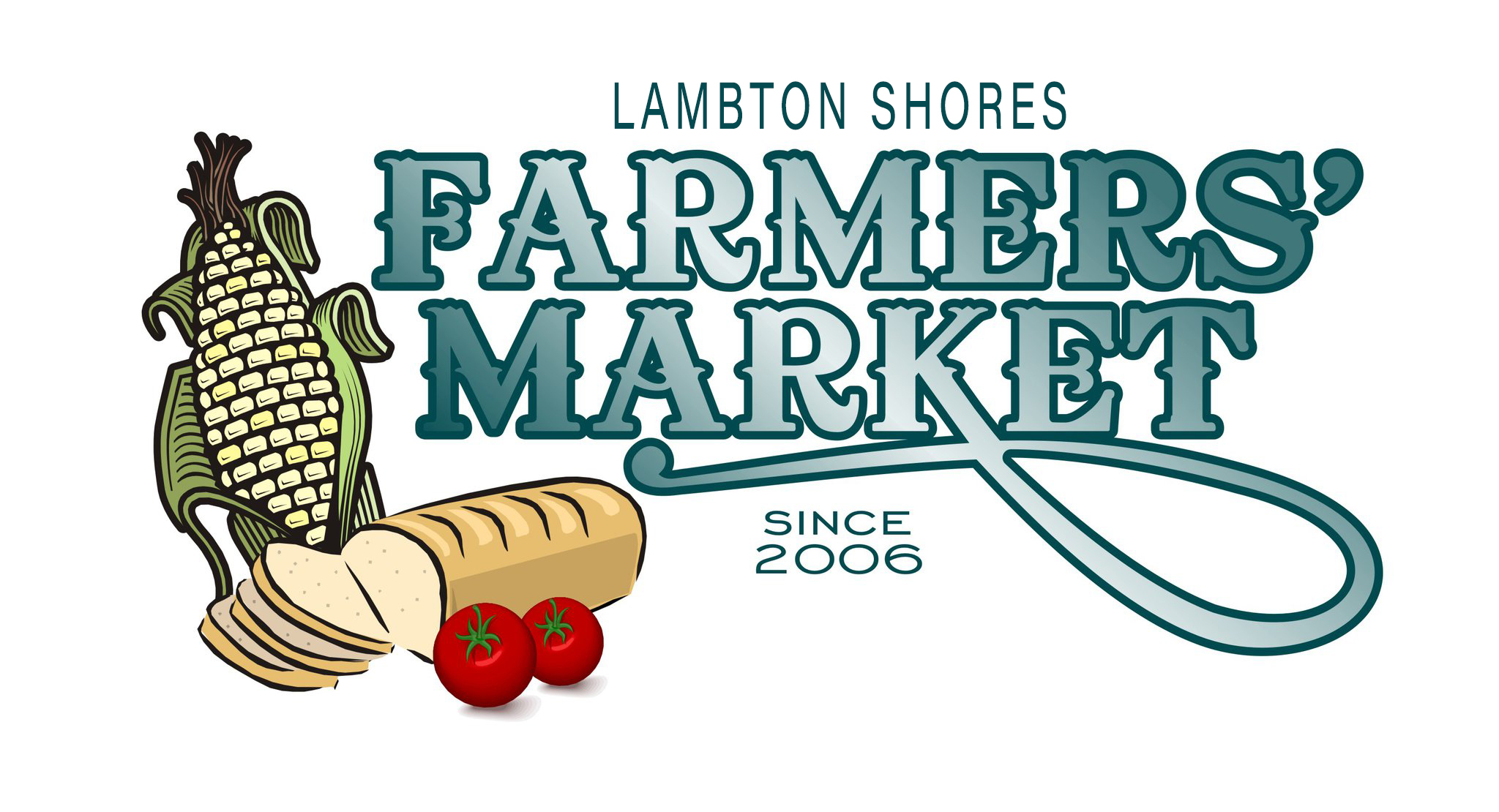 Lambton Heritage Museum proudly hosts the Lambton Shores Farmers' Market!
The Lambton Shores Farmers' Market is open on site every Wednesday 8 a.m. - 1p.m. Stop by to support our local food producers!
Come and find a fresh selection of fruits, vegetables, meats, maple syrup, flowers, plants, and more from local farmers and artisans. This is a great opportunity to eat and buy local!
With up to 25 vendors and a mix of selected products, the Farmers' Market meets the needs of the community and visitors in the Lambton Shores area.
The market operates on Wednesday mornings from 8:00 a.m. to 1:00 p.m. weekly. The season begins after Victoria Day and ends the Wednesday before Thanksgiving. Drawing from Lambton, Huron and Middlesex counties, the market offers something for everyone.
The market is the perfect mid-week family activity and allows you to bring the kids to the museum and get some of your weekly groceries!
For more information, visit the Lambton Shores Farmers' Market Facebook Page or take a look at their website.