September 3-26, 2021
Due to public health restrictions, the 2021 Paint Ontario Art Show & Sale has been postponed until September.
If you are an artist who needs more information, visit www.paintontario.com.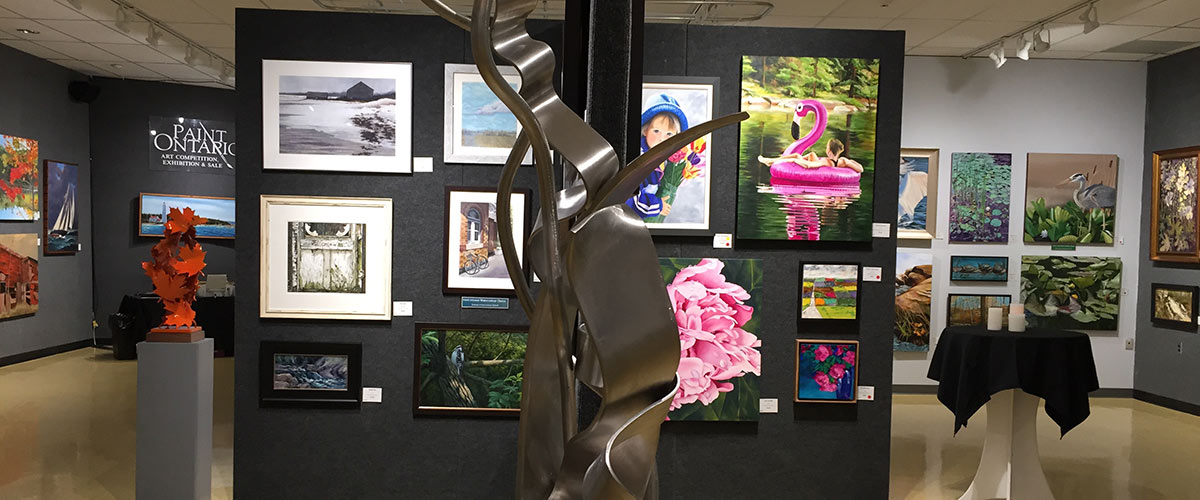 In partnership with the Grand Bend Art Centre, we are proud to present the 25th annual Paint Ontario Art Show & Sale!
Over 200 original paintings will fill the exhibition hall at the museum. These paintings bring to life the beauty, character, and diversity of Ontario. There will be some live artist demonstrations on the museum grounds, with social distancing precautions in place for visitors. For more information, visit the Paint Ontario website.
The show will include artist demonstrations and live music.