A surveyor named John Henry Fairbank stumbled onto the fevered oil scene of the short-lived boomtown of Oil Springs and in 1861 dug his first well.
The Fairbank family has been continuously pumping oil here through four generations and Fairbank Oil Fields is the world's oldest oil company.
Today, it still operates a complete system of pumping oil using the authentic technology of the 1860s, preserving this heritage.
Ingenious technologies developed here and the local oilmen took their expertise, tools, and technology to 86 countries around the globe to open new oil fields. The significance of Oil Spring, Canada spread everywhere.
Though most drilling here was more than 100 years ago, Fairbank Oil Fields produces about 24,000 barrels of oil annually has been supplying Imperial Oil with crude for 140 years.
Learn more about the Fairbank Oil Fields.
How to see the historic oil fields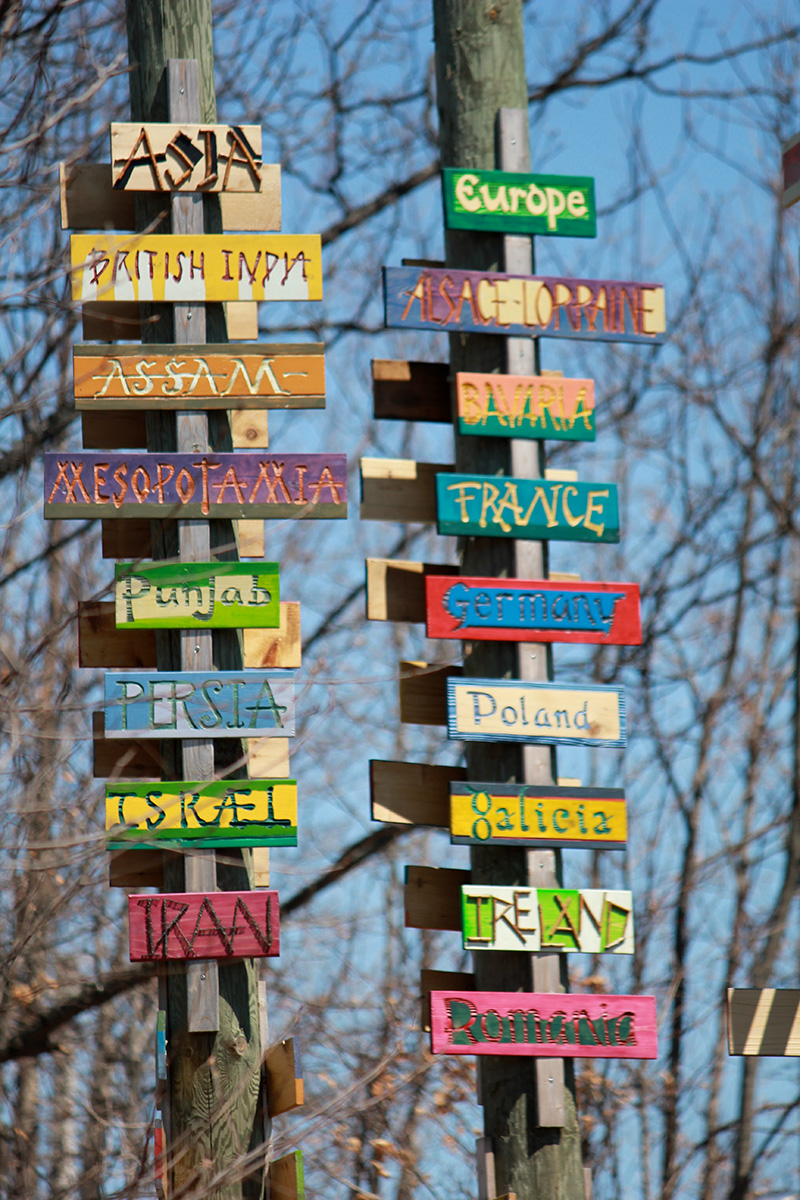 Photo Credit: Larry Cornelis
The Fairbank Oil Fields nature trail is a 2-kilometer trail that takes you over the Black Creek via a wooden bridge, and winds through woodlands, wetlands, and meadows. It offers diverse habitat for birds, mammals, reptiles, amphibians and plants. Along the way, you will see intriguing original art by Geri Binks, oil wells pumping, and the remains of a historic Oil Springs house that was so lovely, a postcard was made of it.
There is a parking lot at the beginning of the tail on the east side of Gypsie Flats Road between Oil Springs and Gum Bed Lines. Trail maps are available at the museum or the trailhead.
Visit their website for more information on the Fairbank Oil Fields Nature Trail.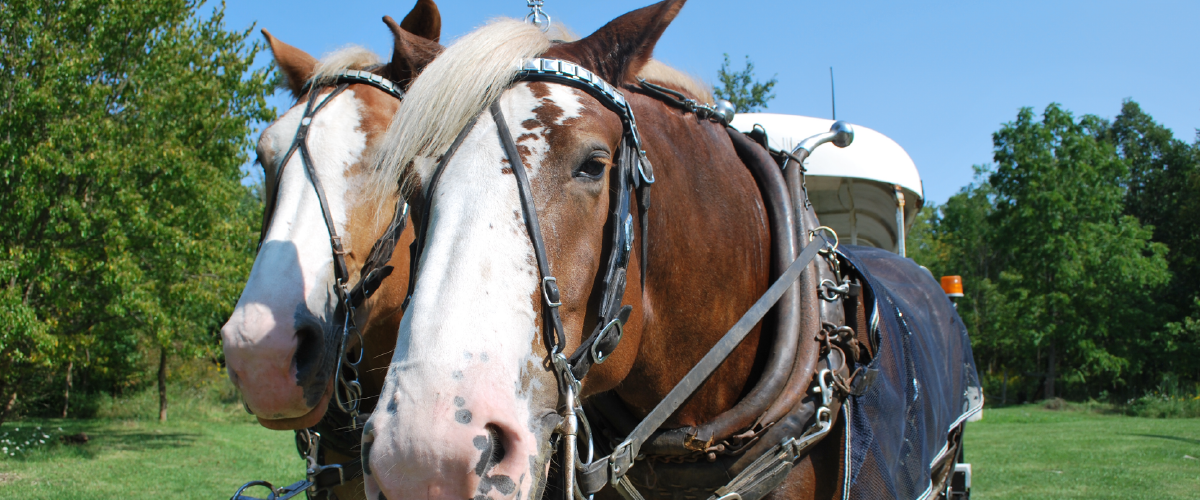 Sundays in July and August, you can catch a ride on our horse-drawn wagon tour of the historic oil fields, which is kindly sponsored by Fairbank Oil Fields. Limited tickets are available with the price of admission.