Discover the History of your Property with Lambton County Archives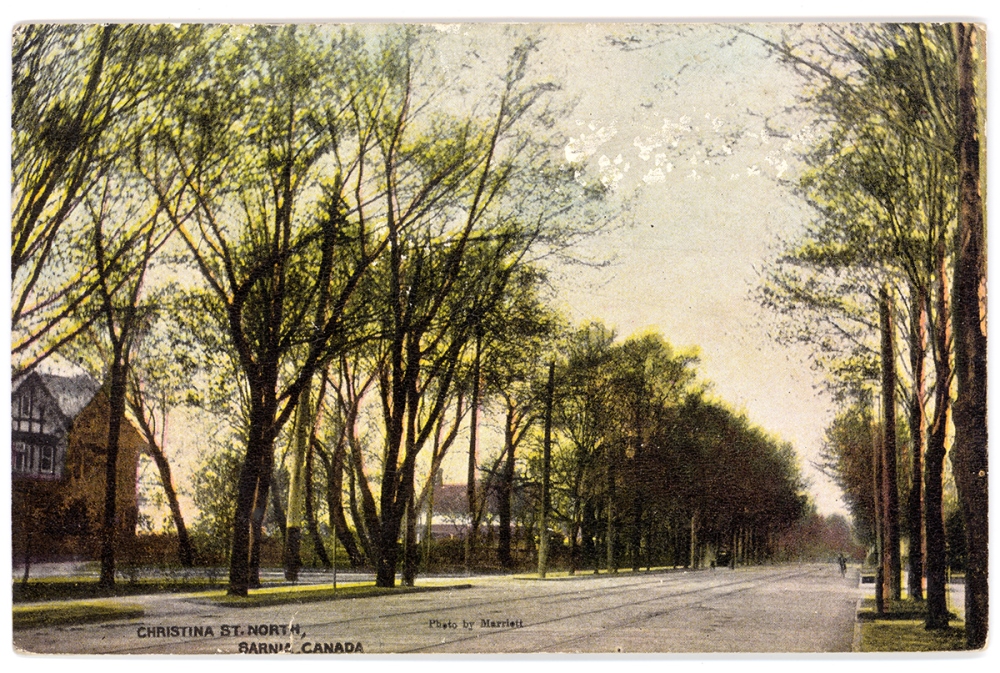 Wyoming, ON – Lambton County Archives will be hosting a Researching Your Property virtual workshop on Tuesday, October 26 from 7:00 - 8:00 p.m.
Archivist Nicole Aszalos will explore how to conduct research on your property using online resources from Lambton County Archives. This workshop will include information about how to navigate OnLand.ca, a free online resource that shares access to Ontario land records from across the province. Additionally, the workshop will explore the Township Papers database on FamilySearch, a newly released source of early land record information.
"If you have ever wanted more information on your property and wondered where to start, this popular workshop is a great introduction," said Aszalos. "There are many free online resources out there that offer great insight. We hope this workshop will help to highlight those resources and encourage future use."
The virtual workshop is free and preregistration is required. You can register for this event online.
-30-
Please contact:
Nicole Aszalos
Archivist/Supervisor, Lambton County Archives
County of Lambton
519-845-5426 ext. 5239
nicole.aszalos@county-lambton.on.ca