Heritage Sarnia-Lambton hosting virtual Heritage Hour on local shipwreck history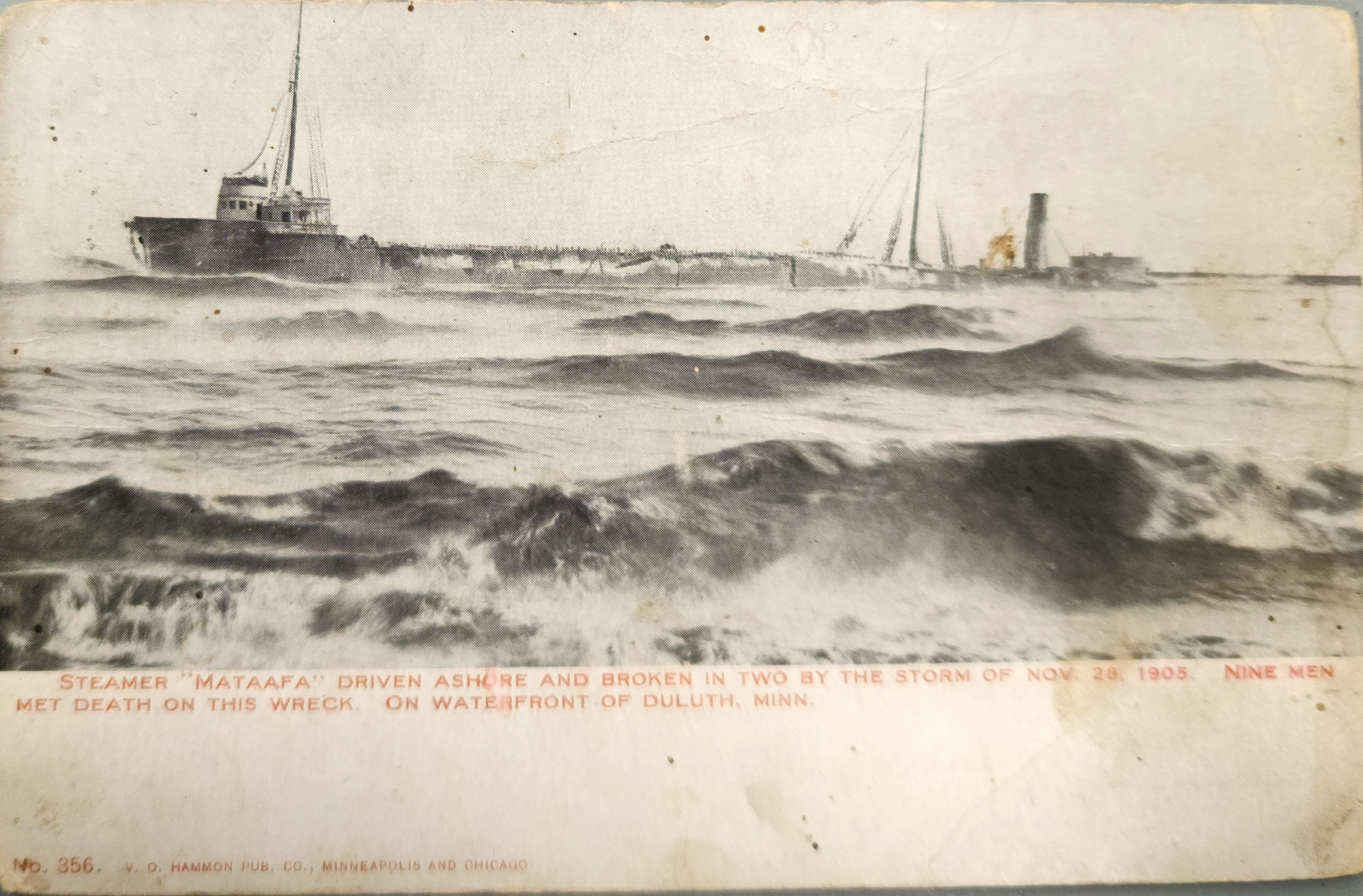 Oil Springs, ON - The Heritage Sarnia-Lambton network will be hosting a new virtual Heritage Hour on Thursday, May 11 at 7 p.m. This panel presentation, titled Rough Waters: Shipwrecks of Lambton's Past, will focus on the dark and dangerous side of local nautical history.
"Lambton County is bordered by two important bodies of water; the St. Clair River and Lake Huron," said Erin Dee-Richard, Curator/Supervisor, Oil Museum of Canada. "Our local industries are intrinsically tied to the shipping and transportation along these waters. This nautical history has its share of dark moments, which is something we want to explore in this talk."
Representatives from museums across the County will take part, including Nicole Aszalos (Lambton County Archives), Kailyn Shepley (Sombra Museum), Dana Thorne (Lambton Heritage Museum), David McLean (Forest Museum), and Fiona Doherty (Moore Museum). Professor Greg Stott of University College of the North in Thompson, Manitoba, will also participate to discuss nautical history related to the Arkona area. Erin Dee-Richard (Oil Museum of Canada) will moderate.
This upcoming Heritage Hour is part of an ongoing series of interesting and engaging presentations highlighting Lambton's history. All the previous Heritage Hour recordings can be found at lambtonmuseums.ca/heritage-sarnia-lambton.
Heritage Hour is free and registration is required. You can register for this virtual event online at lambtonmuseums.ca.
-30-
Please contact:
Erin Dee-Richard
Curator / Supervisor, Oil Museum of Canada
County of Lambton
519-834-2840
Email Erin Dee-Richard