Heritage Sarnia-Lambton to Host Upcoming Heritage Hour Talk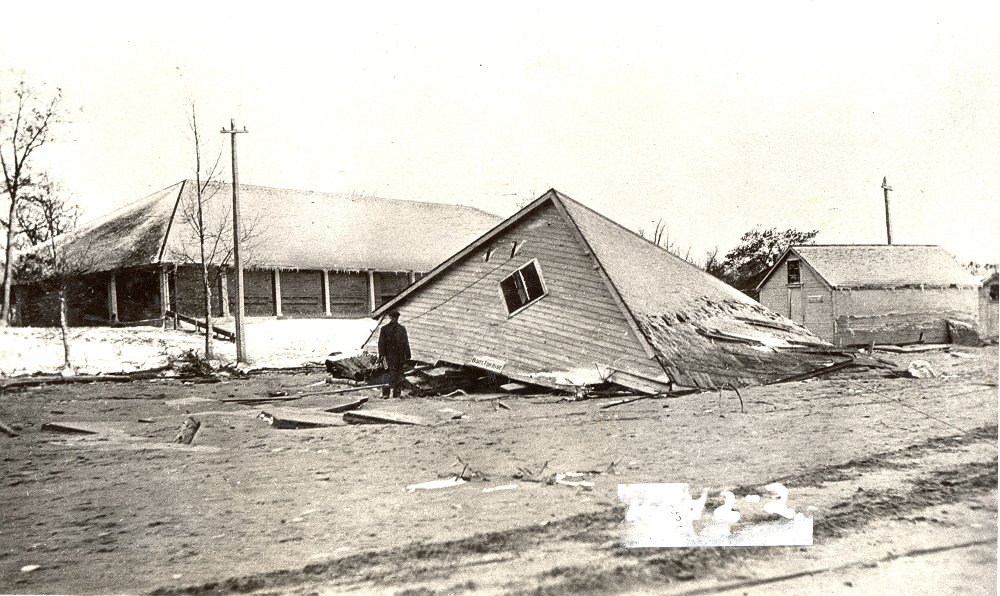 Grand Bend, ON - The eight museums in Lambton County that comprise Heritage Sarnia-Lambton will be hosting a virtual Heritage Hour on Thursday, April 15 at 7 p.m. This panel presentation, titled Lambton Calamities, will explore moments in our local history that have tested our resolve and challenged our resilience. Museum professionals from across Lambton County will explore manmade and natural disasters that have shaken our landscape for over 100 years.
"We are looking forward to hosting our first talk in 2021," said Dana Thorne, Curator/Supervisor, Lambton Heritage Museum. "Heritage Hour is a wonderful platform for sharing local stories and research done by Lambton County's museum professionals."
Representatives from museums across the County will take part, including Thorne, Erin Dee-Richard (Oil Museum of Canada), Nicole Aszalos (Lambton County Archives), Jan and Bill Munro (Plympton-Wyoming Museum), Laurie Mason (Moore Museum), David McLean (Forest Museum), Kailyn Shepley (Sombra Museum) and local history expert Greg Stott (Historian, University College of the North).
Heritage Hour is free and pre-registration is required. You can register for this virtual event on the Lambton Heritage Museum website.
Over the past year Heritage Sarnia-Lambton has provided interesting and engaging presentations highlighting Lambton's history including Home and Away, Fun in the Sun and Living Now & Looking Back, recordings of which can be found online. Future talks in this series include On the Lam in Lambton, scheduled for June 17 and Lambton's Haunted History, scheduled for Thursday, October 21.
-30-
Please contact:
Dana Thorne
Curator/Supervisor, Lambton Heritage Museum
County of Lambton
519-243-2600 ext. 3151
dana.thorne@county-lambton.on.ca