Lambton Heritage Museum holding PA Day event in new gallery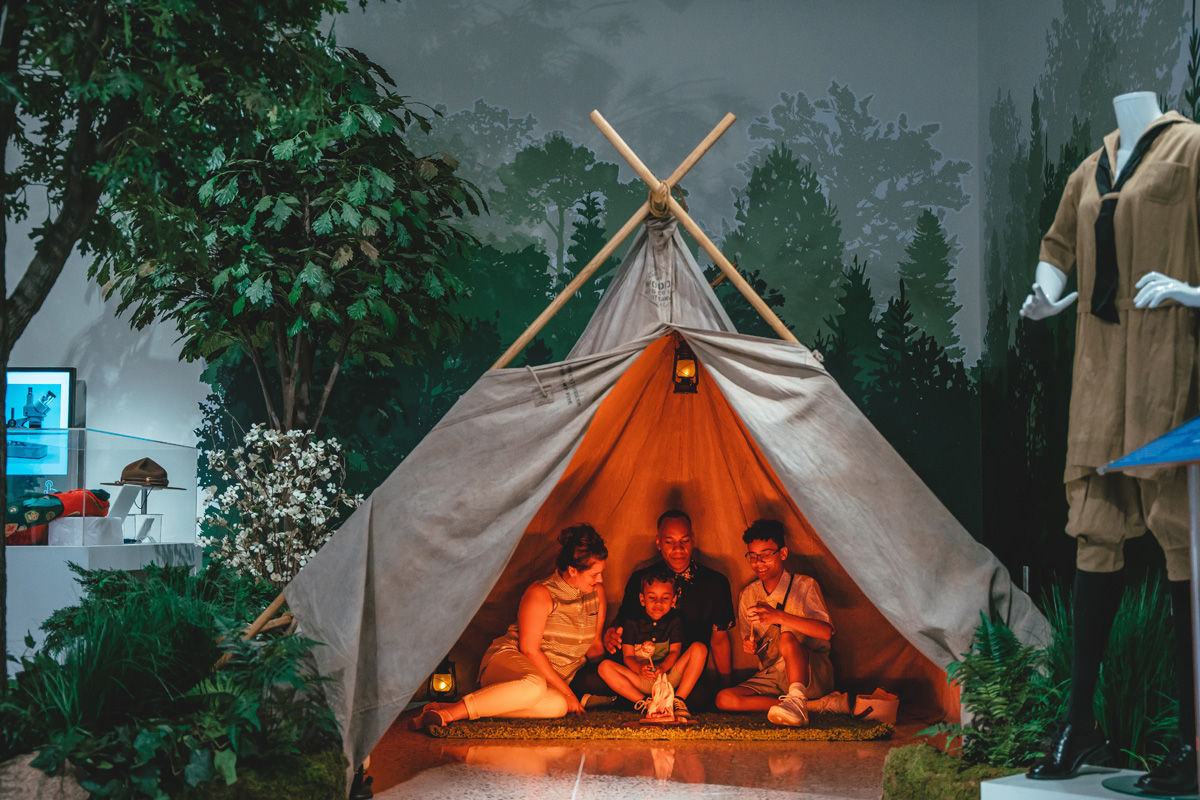 Grand Bend, ON – Lambton Heritage Museum is inviting families to explore the recently renovated Lambton Gallery during the first PA Day event of the new school year on Friday, September 15, 2023.
The new permanent exhibit in the Lambton Gallery highlights how our communities have changed in dramatic ways over time, but also the things we have in common with the people that came before us. Some of the themes explored include the natural world and biodiversity, key local industries, and arts and culture. Interactive activities offer visitors the opportunity to uncover archeological specimens, practice packing apple bushels, learn nautical knots, and more.
The Museum's Curator/Supervisor Dana Thorne will be giving family-friendly guided tours of the new space at 11:30 a.m., 12:30 p.m., 1:30 p.m., and 2:30 p.m. Visitors can drop-in before the tour slot of their choice with no registration required. Additional activities include exploring seven outbuildings, and an "I Spy" game in the Collections Centre.
"If you missed visiting our new exhibit this summer, be sure to stop by on the PA Day," said Colleen Inglis, Educational Program Coordinator, Lambton Heritage Museum. "This is a great opportunity to take a guided tour of the new space and try the hands-on activities we have to offer."
The event takes place between 11:00 a.m. and 4:00 p.m. Admission is $5 for adults, $4 for seniors (65+) and students, $3 for children, and children aged three and under are free. For more information, visit the event page on the Museum's website.
-30-
Please contact:
Colleen Inglis
Educational Program Coordinator, Lambton Heritage Museum
County of Lambton
519-243-2600 ext. 3157
colleen.inglis@county-lambton.on.ca