Lambton Heritage Museum hosting PA Day Event: Craft the Day Away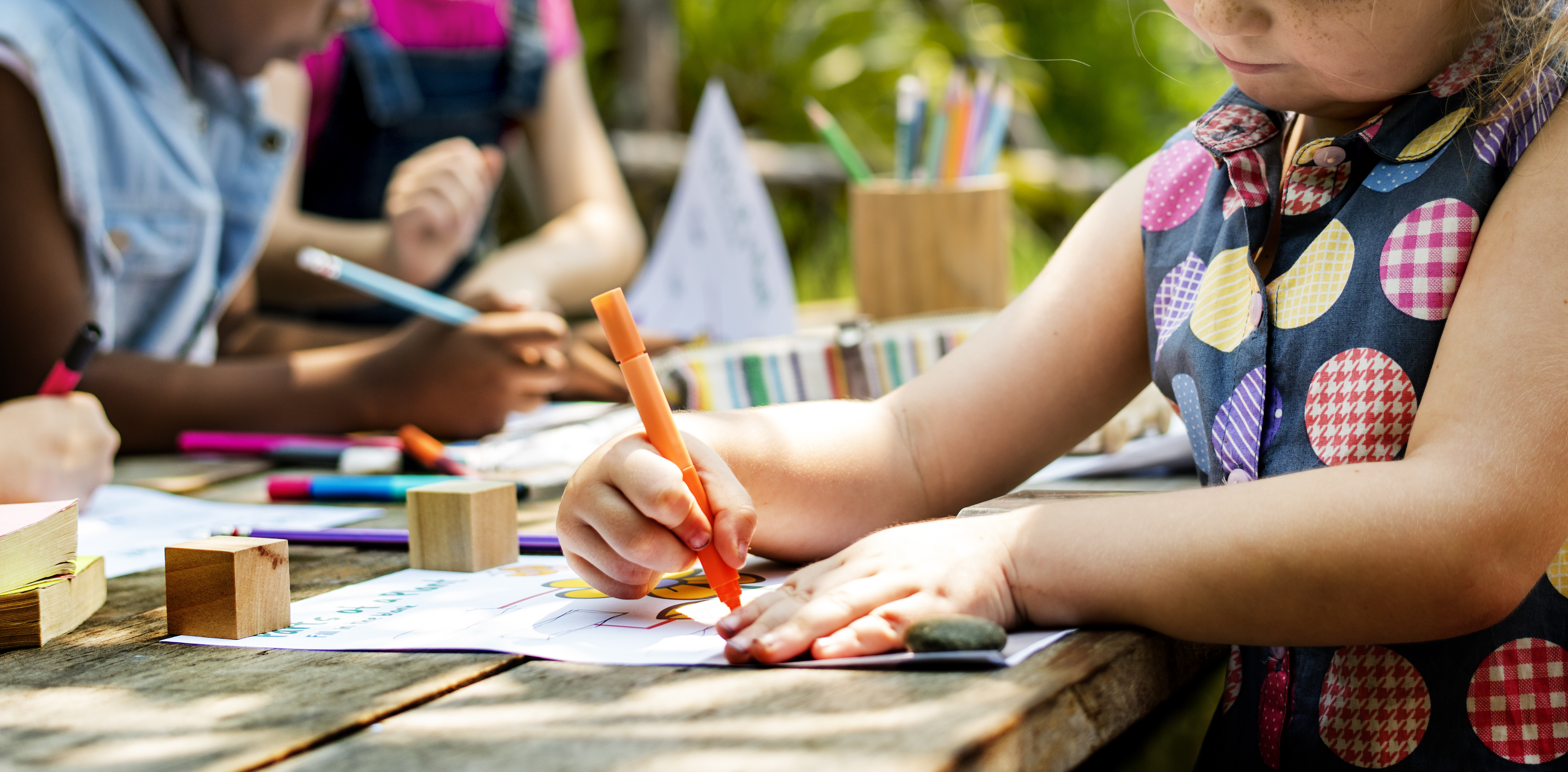 Grand Bend, ON – Lambton Heritage Museum is hosting the PA Day Event: Craft the Day Away on Friday, September 16 from 11:00 a.m. to 4:00 p.m.
A series of family-friendly art activities will have kids getting creative! Activities, courtesy of the Grand Bend Art Centre, will include an art-themed scavenger hunt, crafts, and more! Be sure to explore the Paint Ontario Art Competition, Exhibition & Sale during your visit as well.
"Art-related activities are always popular, and we are thrilled to offer this PA Day event to the community," said Colleen Inglis, Education Program Coordinator with Lambton Heritage Museum. "With Paint Ontario taking place at the Museum now as well, this event is sure to have lots of incredible art to inspire little crafters!"
Drop-in on Friday, September 16 anytime between 11:00 a.m. and 4:00 p.m. to participate. Regular museum admission rates apply.
Follow us on Facebook or visit our website for regular museum content.
-30-
Please contact:
Colleen Inglis
Education Program Coordinator, Lambton Heritage Museum
County of Lambton
519-243-2600 ext. 3157
colleen.inglis@county-lambton.on.ca