Lambton Heritage Museum hosts Holidays @ Heritage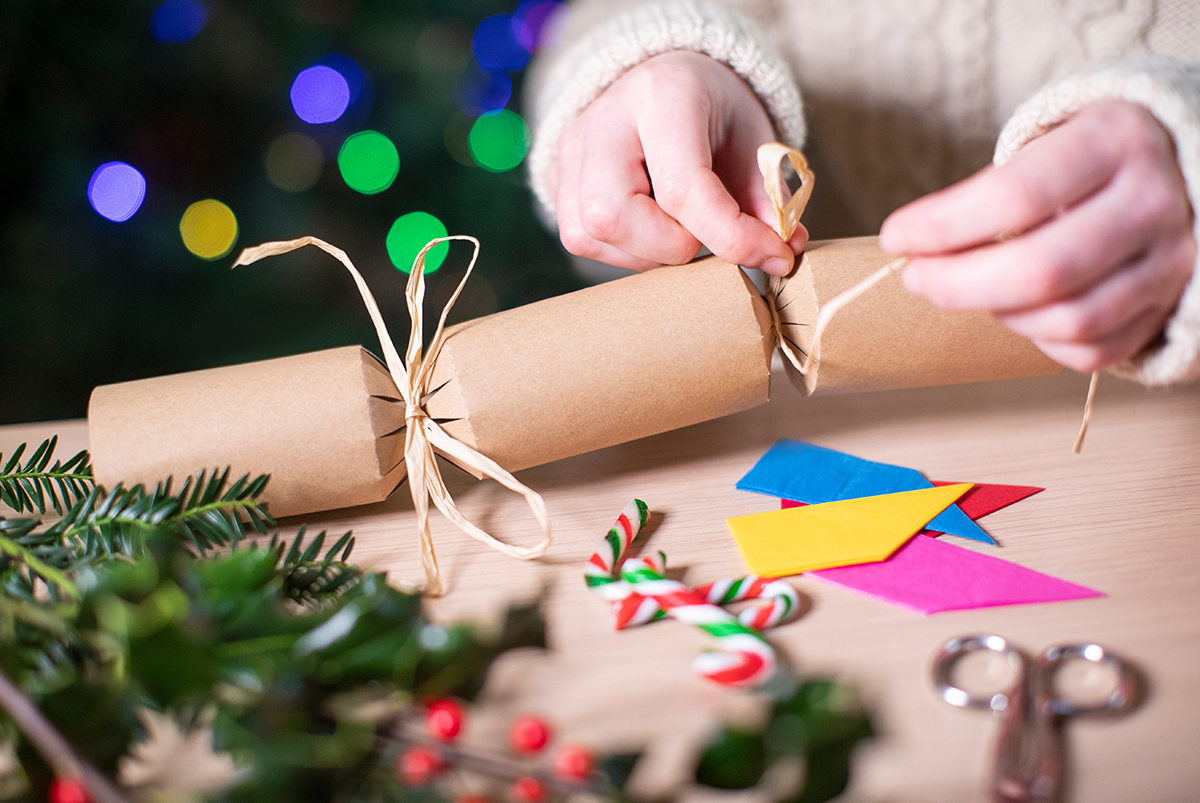 Grand Bend, ON – Lambton Heritage Museum is hosting the PA Day Event Holidays @ Heritage on Friday, November 18 from 11:00 a.m. to 4:00 p.m.
Join Lambton Heritage Museum in celebrating the holidays with this festive event for school-aged children. Visit the Museum's historic outbuildings, receive a warm welcome in the Tudhop House, and learn how Lambton's early settlers prepared for Christmas. Crafts and activities will explore holiday traditions brought to Canada from around the world.
"We're looking forward to the return of this popular event," said Colleen Inglis, Educational Program Coordinator with Lambton Heritage Museum. "Holidays @ Heritage will have you travelling back in time, appreciating some of Lambton's holiday traditions. It's both fun and educational and is sure to create lasting memories."
Drop-in on Friday, November 18 anytime between 11:00 a.m. and 4:00 p.m. to participate. Regular Museum admission rates apply.
Learn more about Holidays @ Heritage on the Lambton Heritage Museum website.
Additionally, Lambton Heritage Museum offers the Holidays @ Heritage program for school groups. This program is recommended for students in kindergarten to grade 4 and has close curriculum links for grade 2 and grade 3. Spaces are filling fast, learn more about this program and request a booking on the Lambton Heritage Museum website.
Follow Lambton Heritage Museum on Facebook or visit our website for regular museum content.
-30-
Please contact:
Colleen Inglis
Educational Program Coordinator, Lambton Heritage Museum
County of Lambton
519-243-2600 ext. 3157
Email Colleen Inglis