Lambton Heritage Museum Hosts PA Day Event: Game On!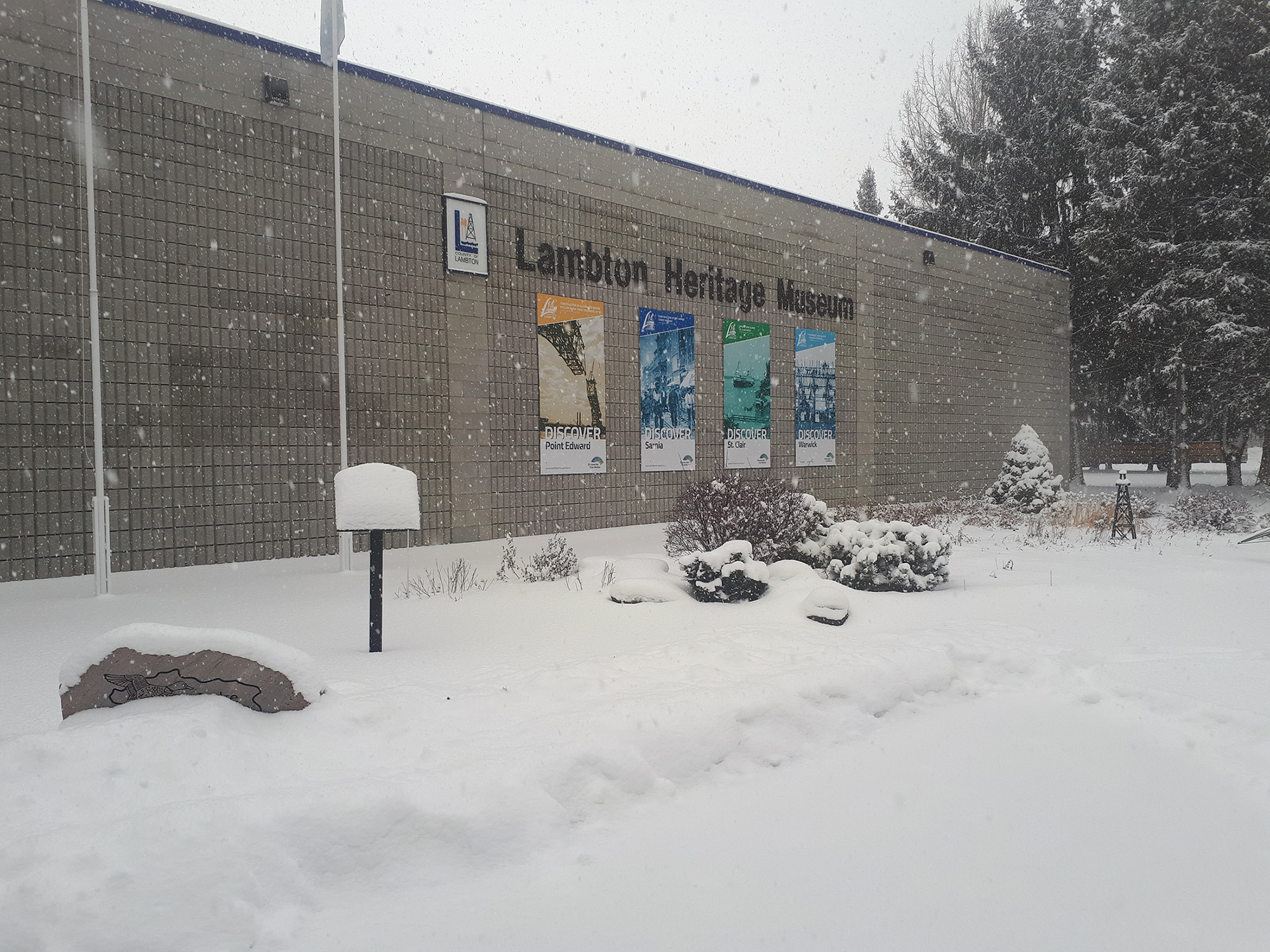 Grand Bend, ON – Lambton Heritage Museum is hosting the PA Day Event Game On! on Friday, February 3 from 11:00 a.m. to 4:00 p.m.
Grab an opponent (or two) and drop in to the Lambton Heritage Museum for a day filled with family-friendly games. Visitors will be able to play classic games like chess, checkers, and Crokinole, as well as try their hand at larger than life versions of popular favourites like Jenga and Connect Four.
"We're looking forward to our first PA Day Event of 2023 with some friendly competition and a number of fun, family-oriented games," said Colleen Inglis, Educational Program Coordinator with Lambton Heritage Museum. "We have a variety of games available and visitors will be able to play a few rounds of their favourite game or try something new! It will be a great way to spend some quality time together."
Drop in on Friday, February 3, anytime between 11:00 a.m. and 4:00 p.m. Regular museum admission rates apply for this event. Admission is $5.00 for adults, $4.00 for seniors and students, $3.00 for children and $15.00 for families. Children three and under are free.
Follow us on Facebook or visit our website for regular museum content.
-30-
Please contact:
Colleen Inglis
Educational Program Coordinator, Lambton Heritage Museum
County of Lambton
519-243-2600 ext. 3157
Email Colleen Inglis