Lambton Heritage Museum hosts PA Day event with Ausable Bayfield Conservation Authority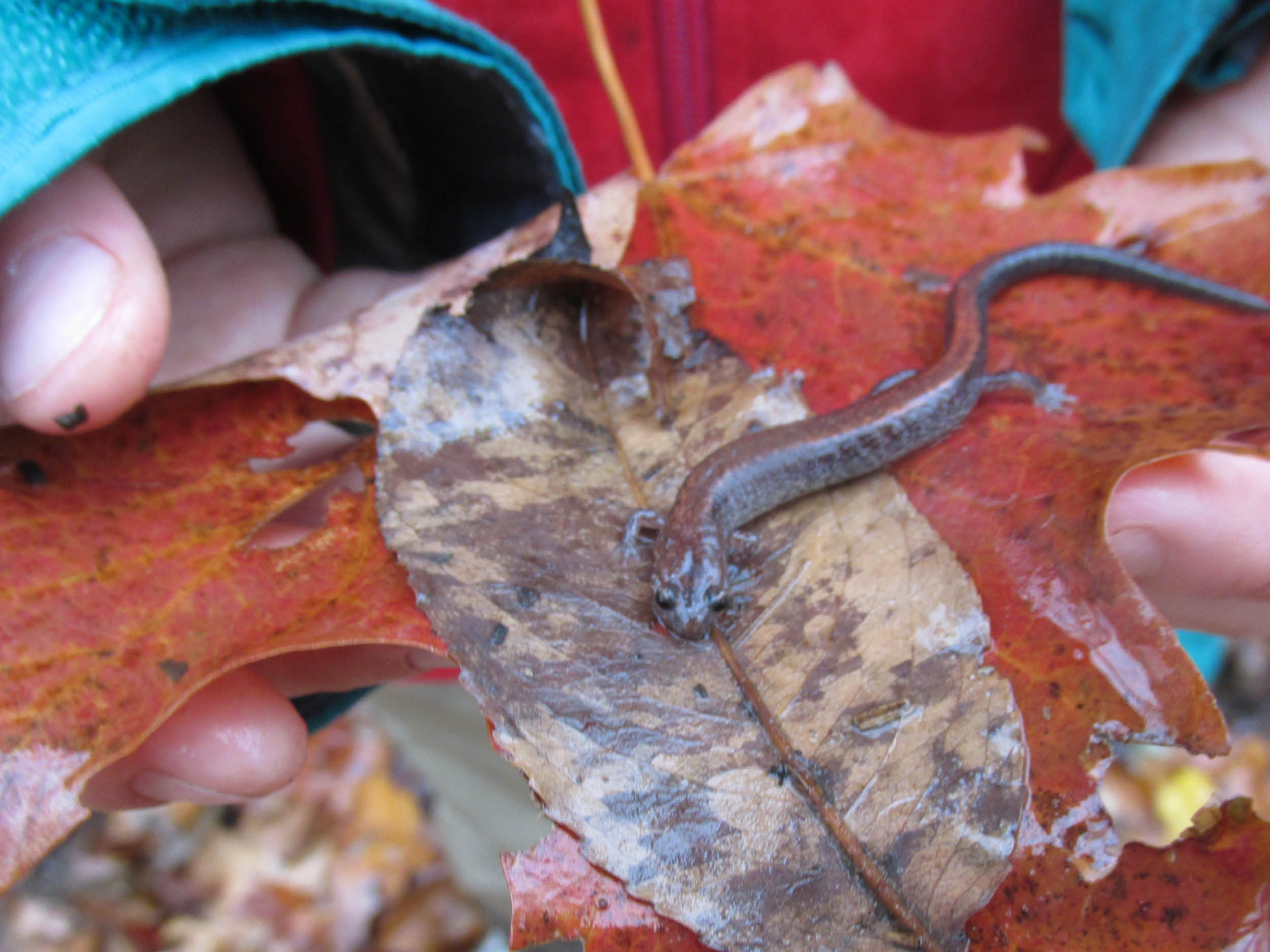 Grand Bend, ON – Lambton Heritage Museum is inviting the community to consider the ways their actions impact the soil and water of our watersheds during the special PA Day event Our Wonderful Watersheds on Friday, October 6, 2023. This event will take place at the Museum in collaboration with the Ausable Bayfield Conservation Authority.
During this drop-in program, conservation authority staff will be present and offer demonstrations, games, and activities designed to illustrate the importance of our local watersheds. Discover how human activity and agriculture can affect the watersheds, the ways that we have changed our landscape, and the impact these changes have had on species that live in the area. The programming is suitable for participants of all ages.
"What we do on land impacts our watersheds and the environment. We're so pleased to be working with the Ausable Bayfield Conservation Authority to highlight this important topic," said Colleen Inglis, Educational Program Coordinator, Lambton Heritage Museum. "This event is a great opportunity to do some fun activities and learn about our local watersheds from the experts."
Lambton Heritage Museum is located in a significant 30-acre parcel of a unique oak savanna ecosystem. Merging this vital natural heritage with children's programming is an important aspect of the museum education mandate.
The drop-in event takes place October 6, 2023 between 11:00 a.m. and 4:00 p.m. at the Museum. Admission is $5 for adults, $4 for seniors (65+) and students, $3 for children, and children aged three and under are free. For more information, visit the event page on the Museum's website.
-30-
Please contact:
Colleen Inglis
Educational Program Coordinator, Lambton Heritage Museum
County of Lambton
519-243-2600 ext. 3157
Email Colleen Inglis