Apples have been grown in Lambton County for hundreds of years. We continue to enjoy and appreciate them today for their flavour and usefulness as a cooking staple. It is fun and easy to make apples at home using coloured paper. Card stock works best but construction paper will also do the job.
Before you start, make sure you have these things:
One 8 ½" x 11" piece of card stock (red, yellow, or green)
Green paper or card stock for the leaf
Two brass fasteners
Single hole punch
Ruler
Scissors
Pencil
Instructions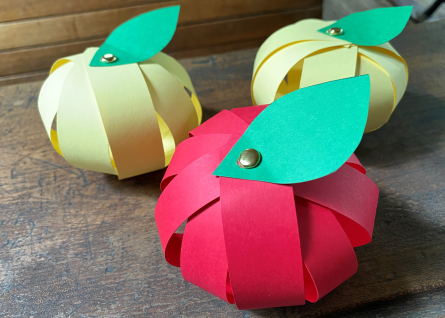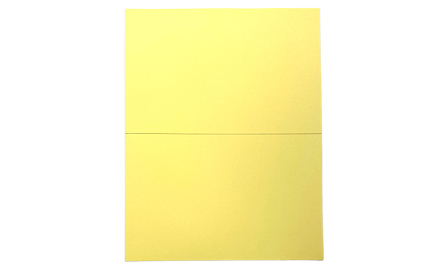 Step 1
Cut the 8 ½" x 11" sheet of card stock in half so you have two pieces that are 4 ¼" x 5 ½". You only need one half to make an apple.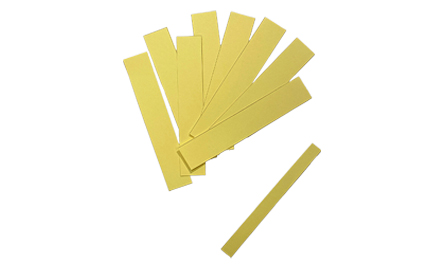 Step 3
Use scissors to cut the strips apart along the lines. Discard the small strip left over at the end.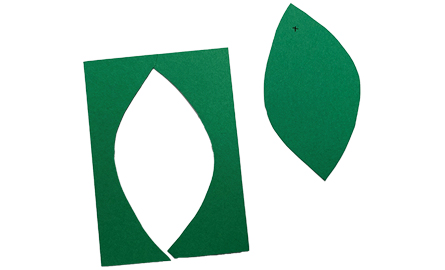 Step 5
Cut a leaf shape out of green card stock or other paper. The leaf can be any shape and size you like. A lemon shape that's about two inches long and 1.5 inches wide works well.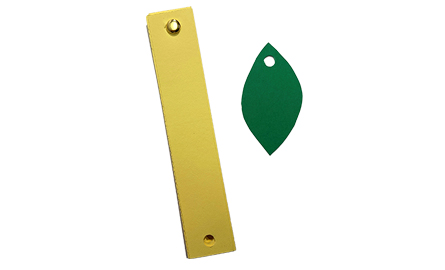 Step 7
Stack the strips of card stock into a neat pile. The holes at each end should line up. Use a brass fastener to pin the strips together at one end.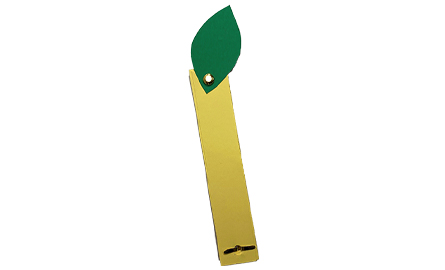 Step 8
Flip the pile of strips over. Line the hole of the leaf up with the hole at the end of the pile of strips. Use a second fastener to pin the leaf onto the pile of strips.