September 2 - 25, 2022
In partnership with the Grand Bend Art Centre, we are proud to present the 26th annual Paint Ontario Art Show & Sale!
Original paintings will fill the exhibition hall at the museum. These paintings bring to life the beauty, character, and diversity of Ontario. There will be some live...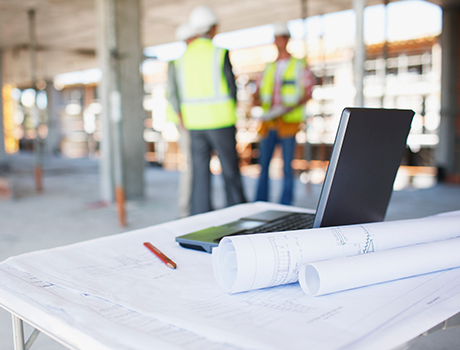 Lambton Gallery - COMING SOON
Opening Date To Be Announced
The Lambton Gallery is currently undergoing a renovation. Once finished, the space will feature a renewed exhibit with exciting new features! Stay tuned for announcements of its reopening.