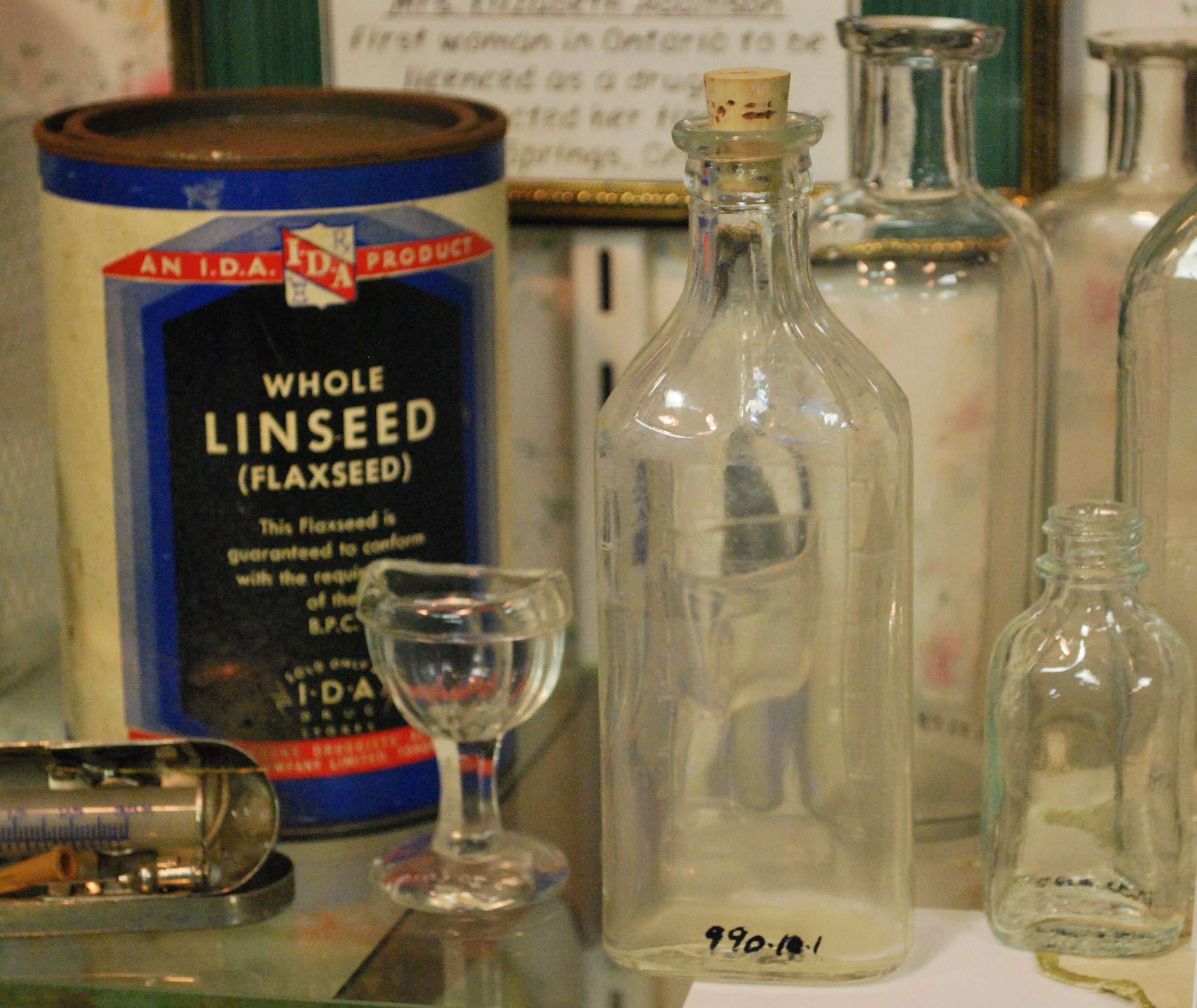 Annie McFadden arrived in the Village of Oil Springs in 1871. While not formally trained as a nurse, as a young woman she spent time working with her grandfather, who was a doctor. The skills she learned while with him were later put to good use in her new hometown.
While visiting a home, McFadden recognized that a small child was sick with smallpox. She immediately went to the village doctor to warn him about the outbreak. The young doctor had never seen a case of smallpox before. She persuaded him to visit the child, but the child died a few days after his visit. McFadden had been inoculated 'for the natural pox' by her grandfather, so she wasn't afraid to join the doctor visiting the homes of the people that had taken ill.
All the houses with smallpox patients were quarantined and some even burned down, on doctor's orders. The outbreak was soon stamped out. The doctor himself took ill and went home to Niagara Falls to recover.
Doctors came and went over the years in Oil Springs. Annie McFadden continued to spend her time helping her neighbours during village outbreaks of scarlet fever and diphtheria.