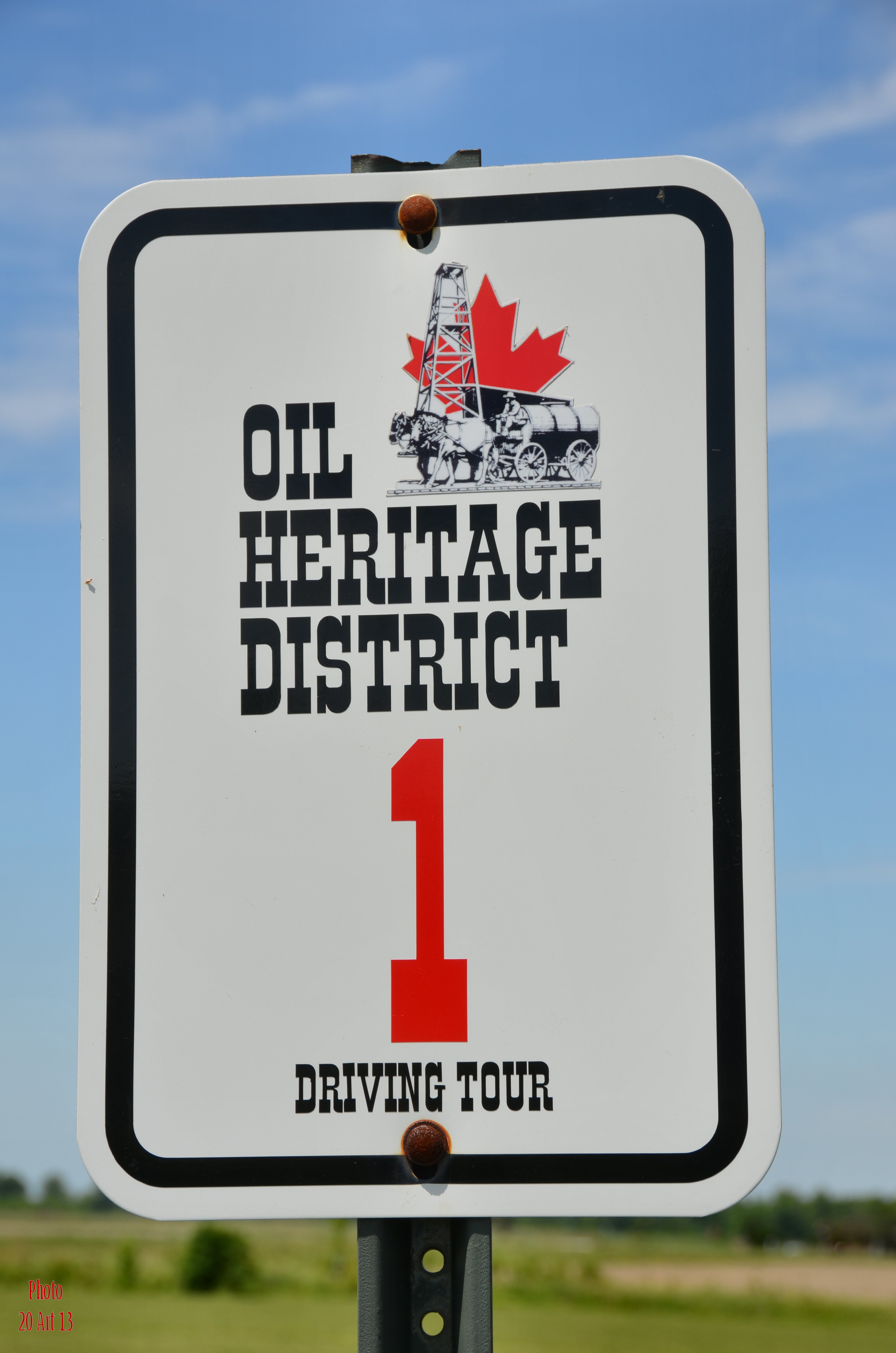 From May through October the Oil Museum of Canada, National Historic Site offers a self-directed audio driving tour starting at the Museum's parking lot.
Through the Oil Heritage District Driving Tour, you are audibly guided to different sites around Oil Springs that trace the evolution of oil from its humble 19th-century beginnings, through its 20th-century growth into the future of energy production and innovation in the 21st century and beyond.
The tour finishes at the Fairbank home. Feel free to drive up to the barn for a closer look at arguably the most photographed barn in Southwestern Ontario and say, "Hi" to a donkey.
Maps are provided at the museum and regular admission rates apply.
Visit the Oil Museum of Canada at 2423 Kelly Road in Oil Springs to experience our immersive driving tour!
View a sneak peek at two of the tour stops below!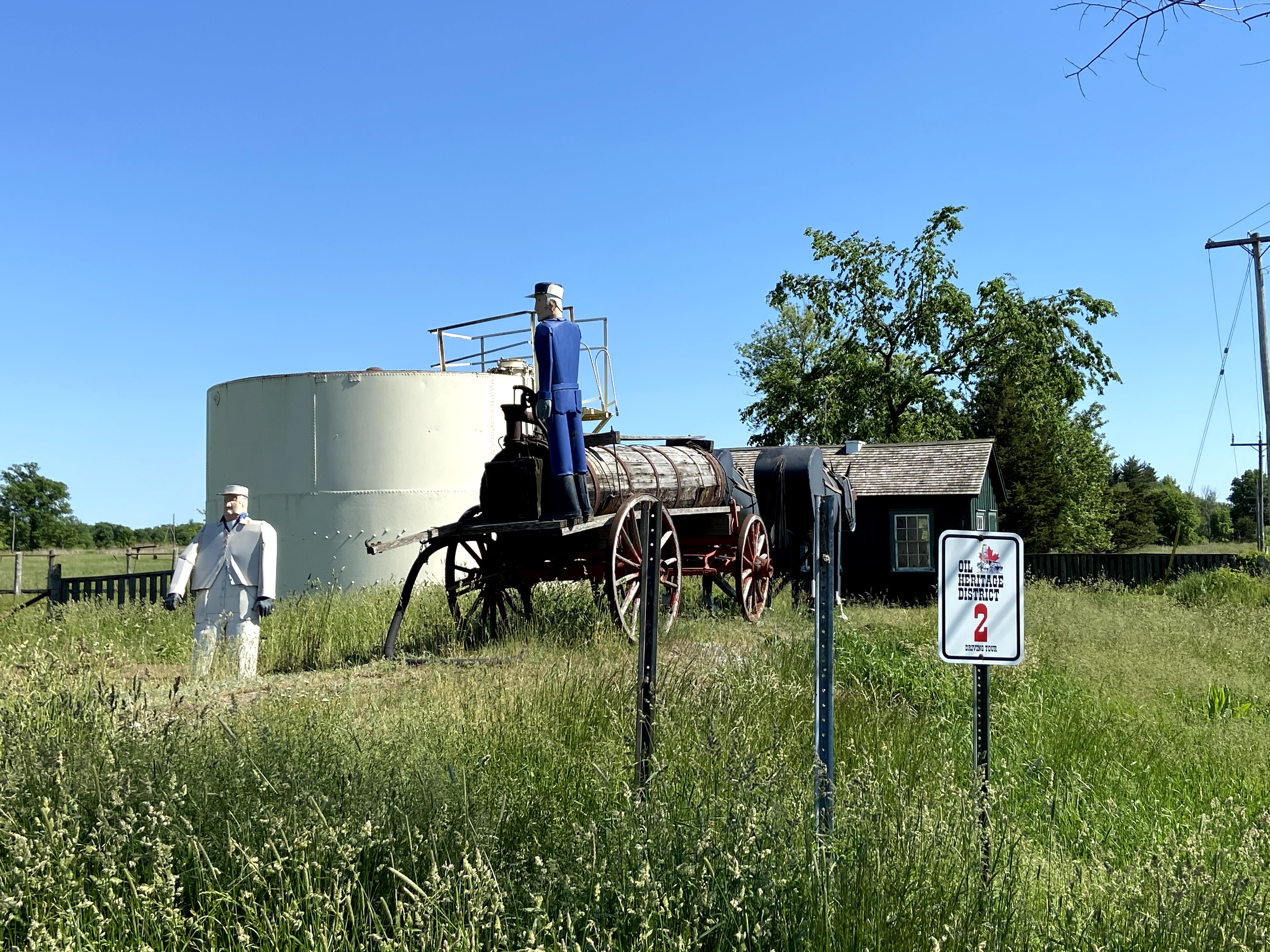 Tour Stop #2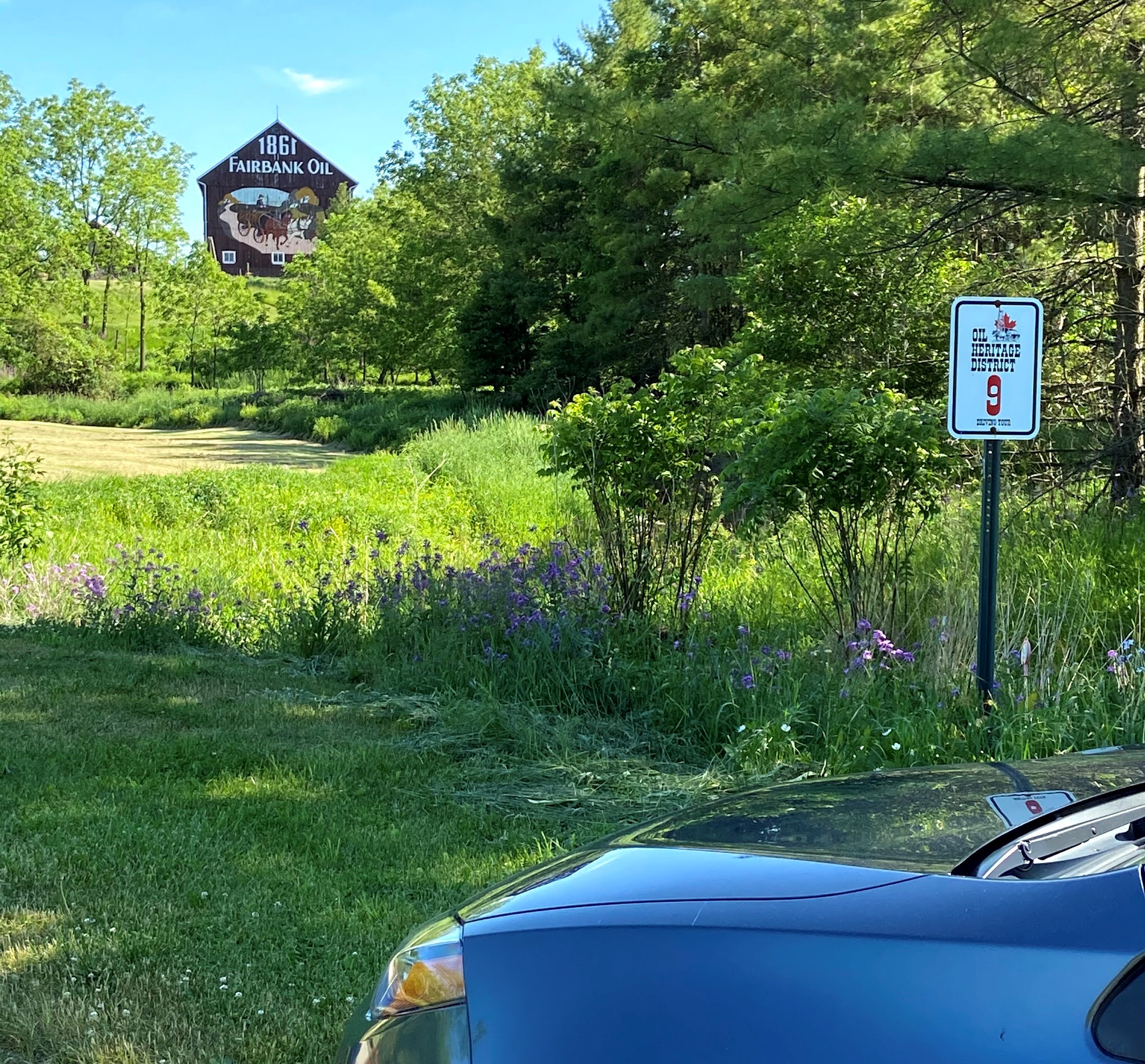 Tour Stop #9