Saturday, July 8, 11:00 a.m. - 4:00 p.m.
This family-friendly summer event has everything; crafts, demonstrations, live music, face-painting, as well as food and drink vendors.
Free Admission
Donations are welcome. Your support enables us to offer engaging events and activities, preserve and build our collection, and deliver compelling programs that inform, inspire, encourage, and celebrate our local history.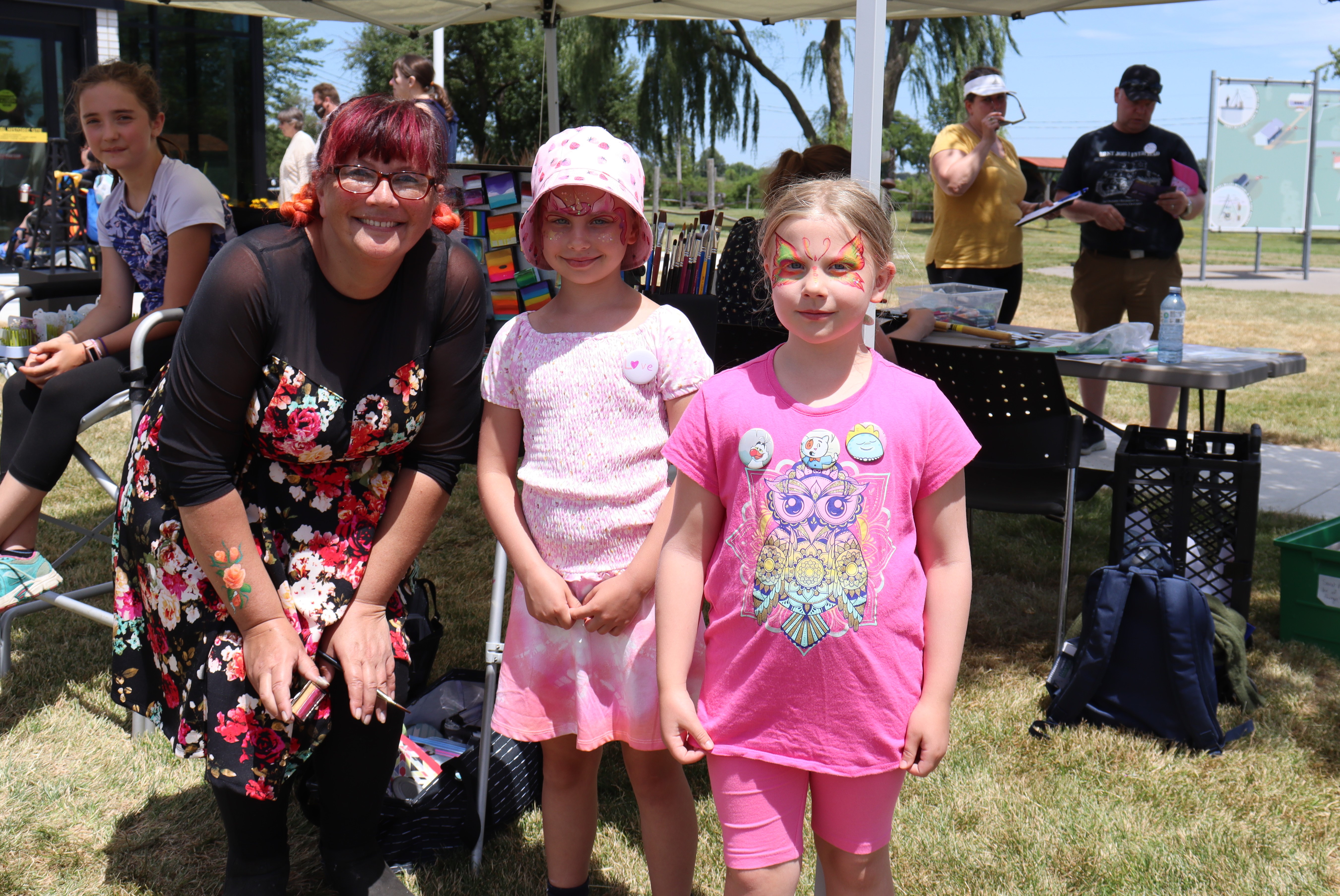 Enjoy free family activities for all ages. Fairy Tale Face Painting will be on site with creative face painting designs. Lambton County Library will have their button maker available for you to create pins to take home. We'll have our Lino Block Printer fired up to make unique stamps that can be painted with watercolours! And finally, enjoy lawn games with your friends and family.
Don't miss our special guest this year, a historical reenactor of Jacob Lewis Englehart, the man behind Imperial Oil. Be sure to stop by and say hello to the Wyoming Girl Guides! They'll be recruiting, and providing paint and brushes to paint a pet rock friend.
Live Demonstrations
Blacksmith Shop
Travel back in time with us as we share live historical demonstrations from the pioneer days of our oil heritage.
Stop by the Blacksmith Shop and say hello to James. James will perform demonstrations on the historical equipment and showcase techniques used by blacksmiths in the past.
Enbridge Model Pipeline
Are you puzzled by pipelines? Enbridge is bringing a model pipeline display that will demonstrate how pipelines work.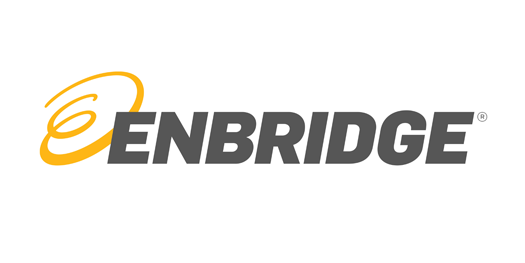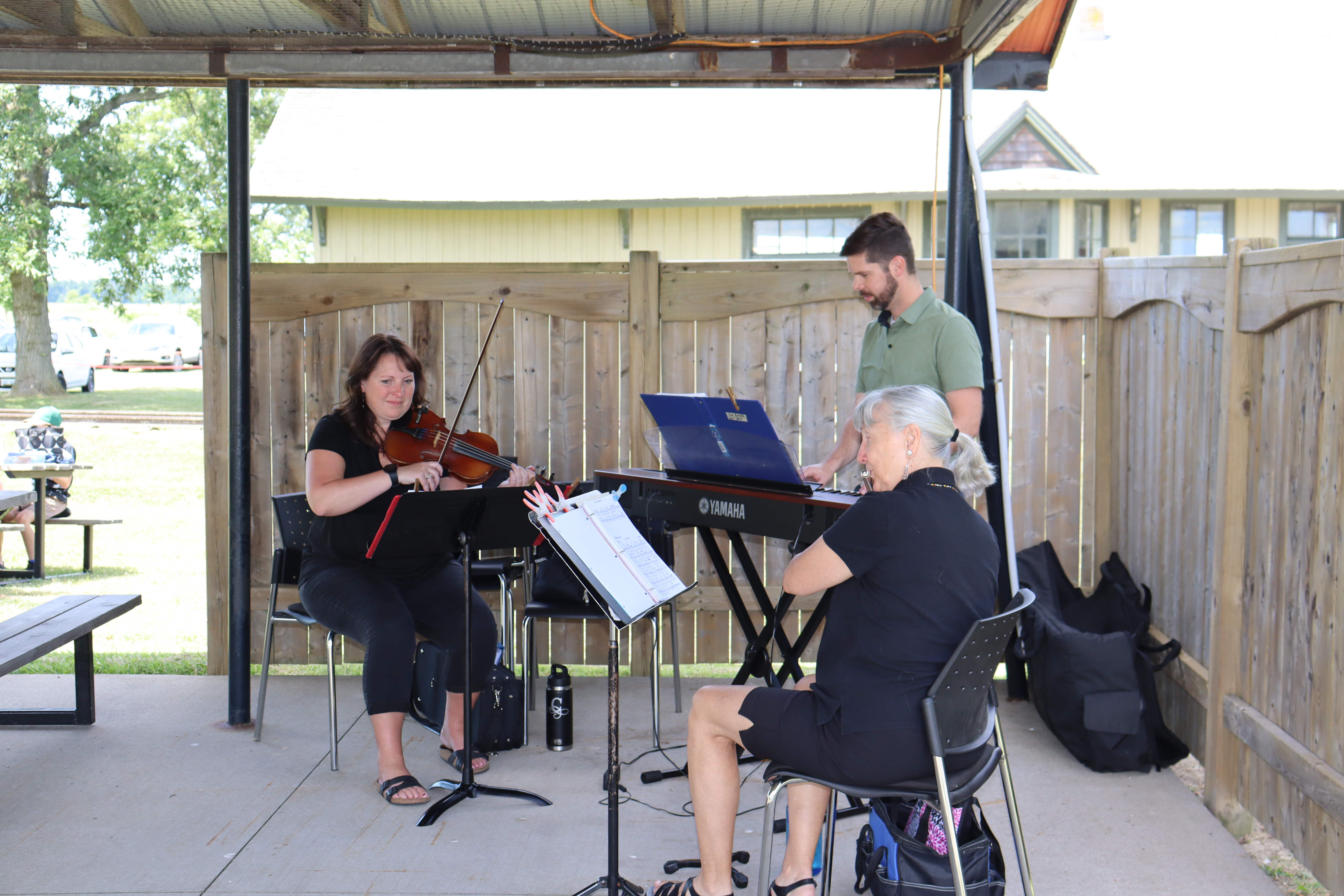 Live Music
Wood Strings Wind (WSW) with Cait, Tessa, and Dan are joining us again this year. They'll be playing family-friendly favourites that will have you singing along while you have a snack in the pavilion, or enjoy the other outdoor activities Black Gold Fest has to offer.
Food and Drink (Available for Purchase)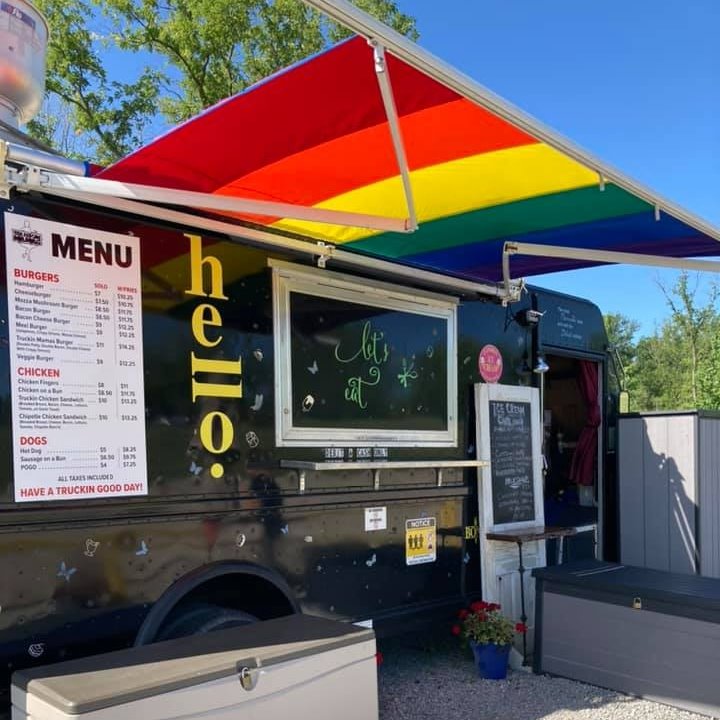 Food and soft drinks from Truckin' Mamas on the Run.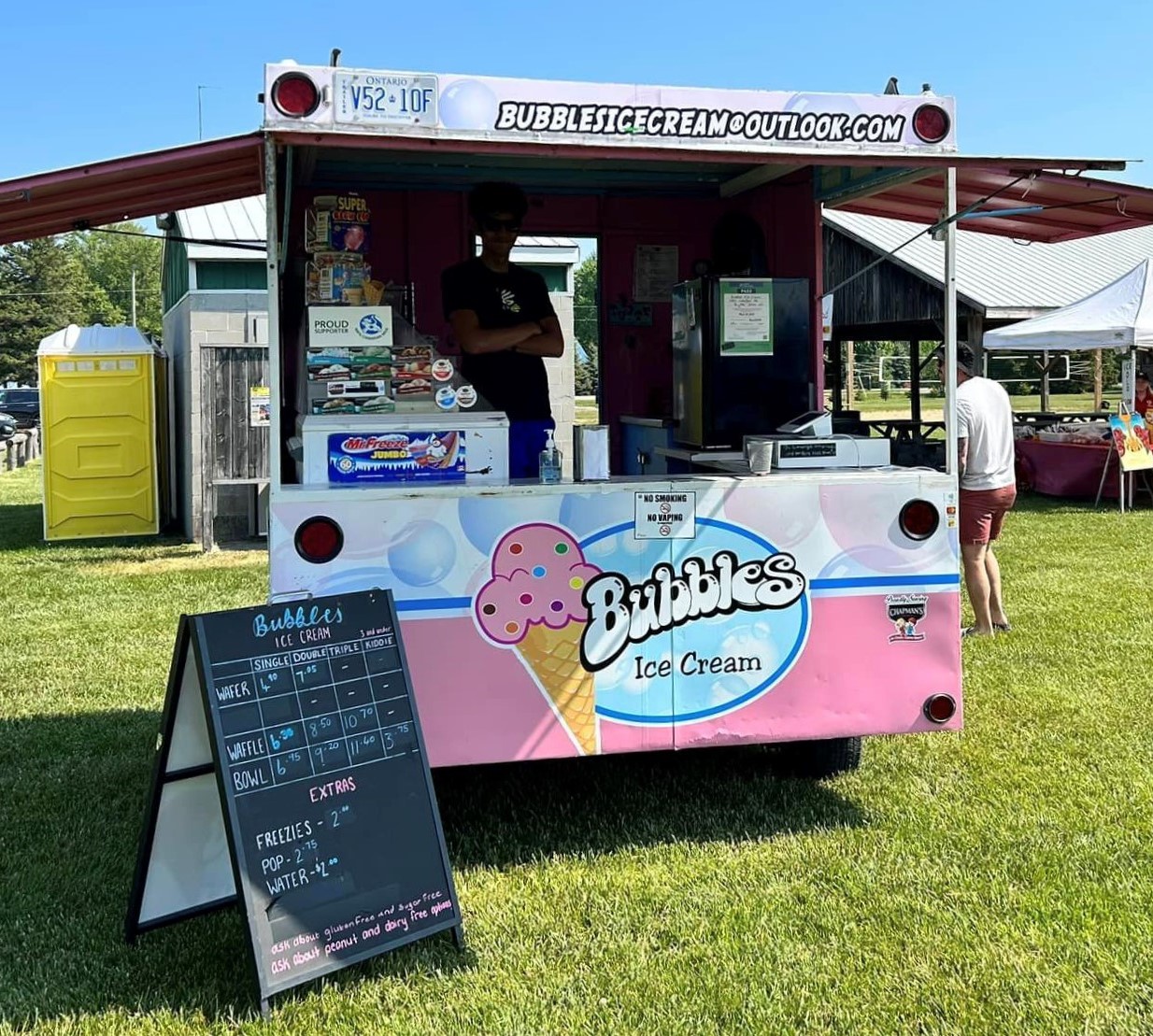 Dessert from Bubble Ice Cream Truck.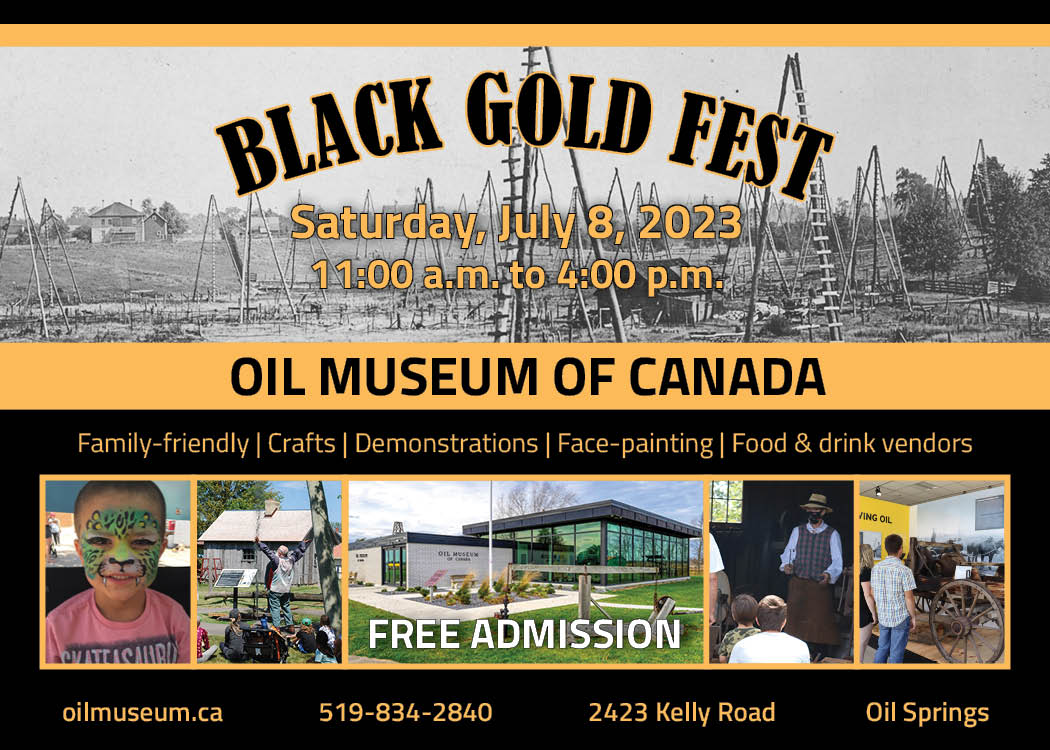 Add Black Gold Fest to your calendar so you don't miss out!
Visit our Black Gold Fest event page and click "Add to My Calendar" to save it directly on your personal device.