Doors Open Lambton County 2012
The County of Lambton is proud to be celebrating its first county-wide Doors Open event this year on September 29 and 30! Doors Open events are celebrations of community heritage that take place every year all across Ontario, Canada and the world. These events provide residents and visitors with a unique opportunity to explore and enjoy the sometimes hidden and always interesting places and spaces in Ontario cities, towns, and villages - all free of charge!
Ninety-one sites from across the county have agreed to participate in Doors Open Lambton County. Municipalities that will be participating include Brooke-Alvinston, Lambton Shores, Oil Springs, Petrolia, Plympton-Wyoming, Sarnia, St. Clair Township and Warwick Township. No matter where you live in the county, a great Doors Open event should be nearby (and there's plenty of selection for out-of-county visitors!)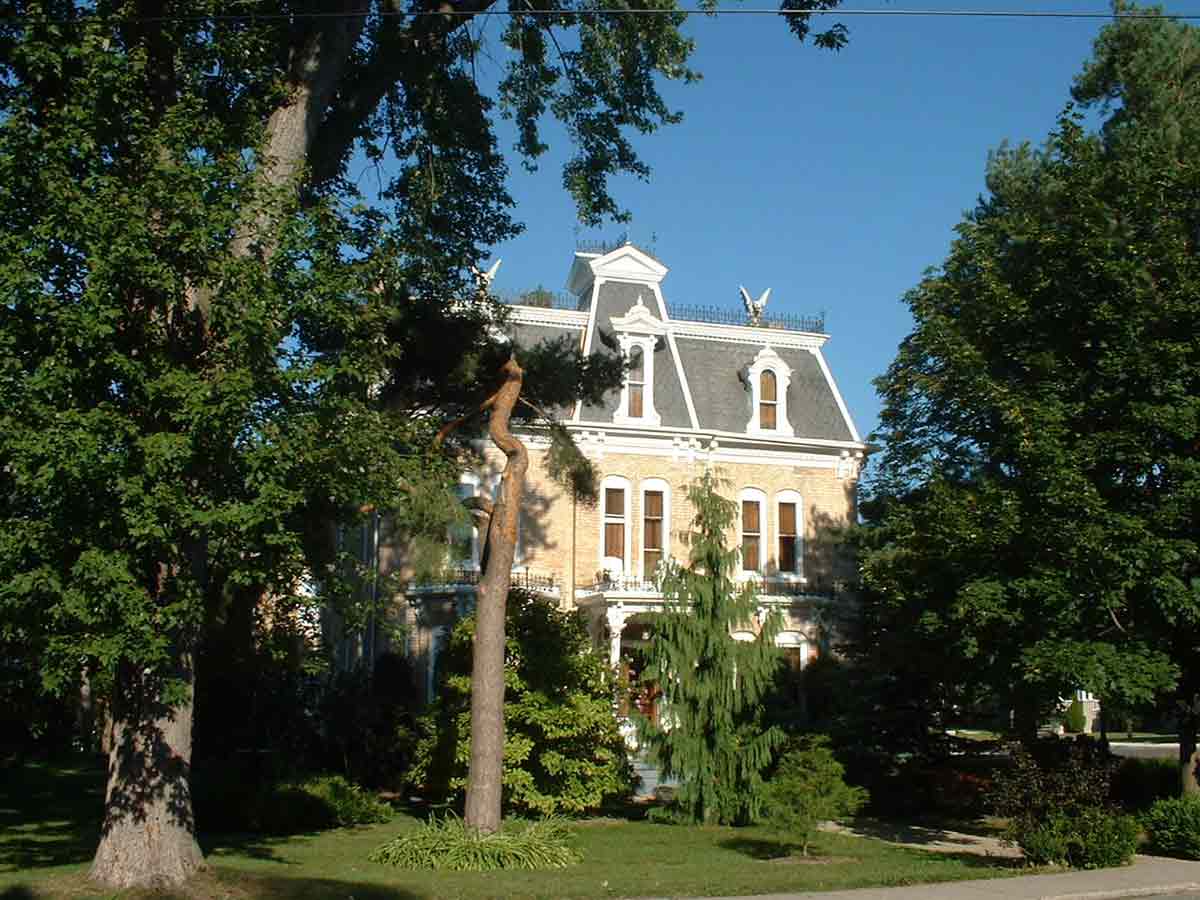 Nemo Hall in Petrolia, open to the public Sept. 29 & 30
Many sites will be open between 10am-4pm on both Saturday, September 29 and Sunday, September 30. Some sites have modified hours, so consult our Doors Open Lambton County website to verify hours before arriving at sites. Also, some sites are offering special events or guided tours at specific times, so check the website for information about special events! You can also check out Lambton's Doors Open events on the Doors Open Ontario Provincial Website, and come like us on Facebook! Look for provincial guides to Doors Open events at your local library. We'll also be soon distributing site maps that will help you explore the county.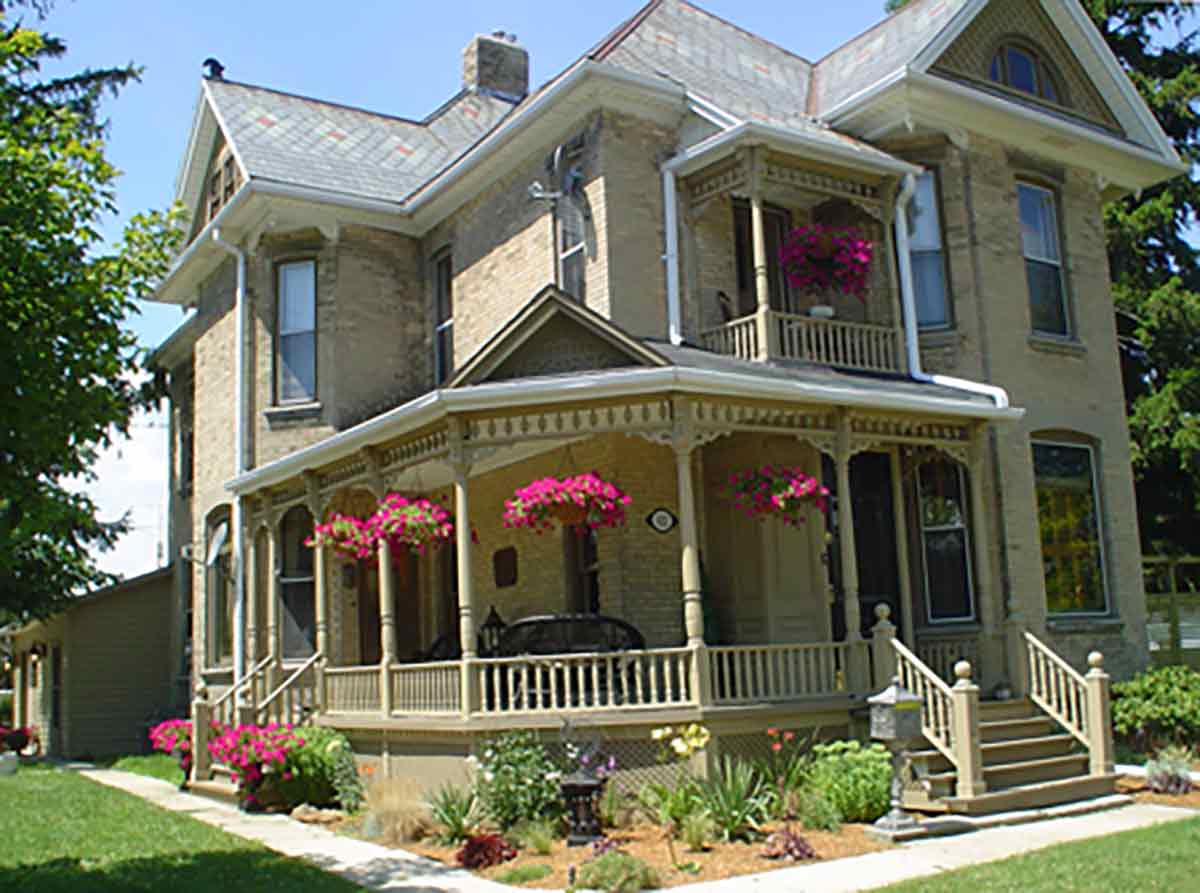 The Stewart House in Wyoming, open Sept. 29 & 30
Some of the great sites participating include: Nemo Hall in Petrolia (tour through a gorgeous 1870 Victorian mansion); Munro Honey and Meadery in Brooke-Alvinston (family owned and operated farm established in 1925); the Stewart House in Wyoming (built in 1896 for local Wyoming merchant John E. Anderson); Kiwanis Kineto Theatre in Forest (one of the oldest continuously operating movie theatres in Canada); Fairbank Oil Properties in Oil Springs (the world's longest running oil field and a National Historic Site of Canada); Sarnia Solar Project in Sarnia (explore behind the scenes of green energy); and Corunna United Church in St. Clair Township (browse inside and outside this great church.)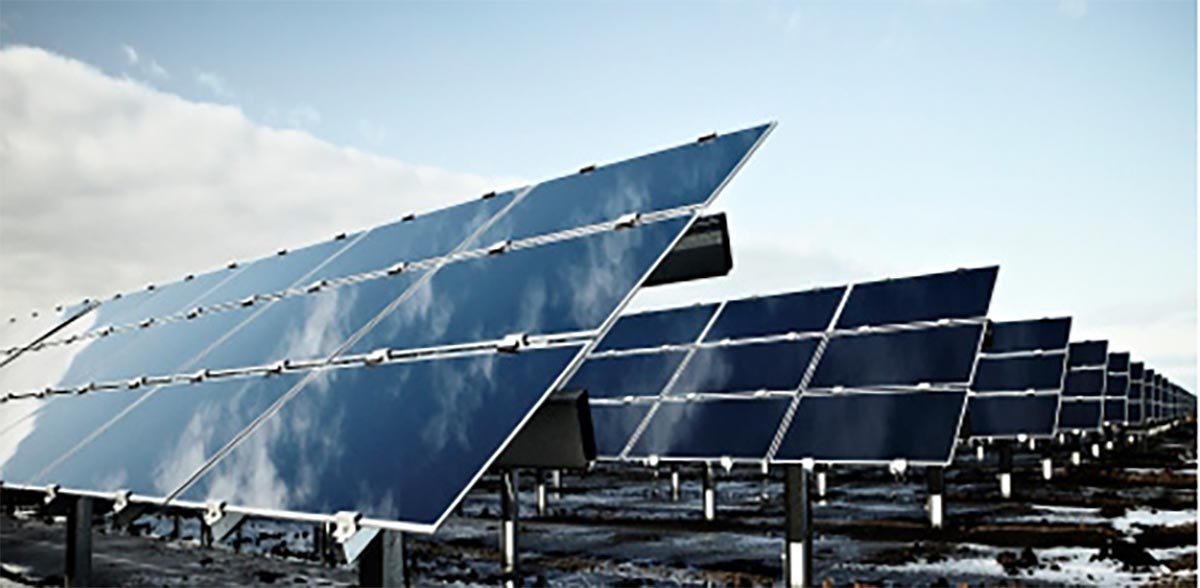 Explore the Sarnia Solar Project Sept. 29 & 30
Learn more about the great local businesses sponsoring our event and the sites that you'll be able to explore at our Doors Open Lambton County website.